Old Montrose Profile
Blended Scotch Whisky
Old Montrose was a brand of blended Scotch established in the 1970s. Expressions included a De Luxe and Pure Malt (vatted) bottling. The brand is still owned by Montrose Scotch Whisky Company Ltd, although is no longer produced.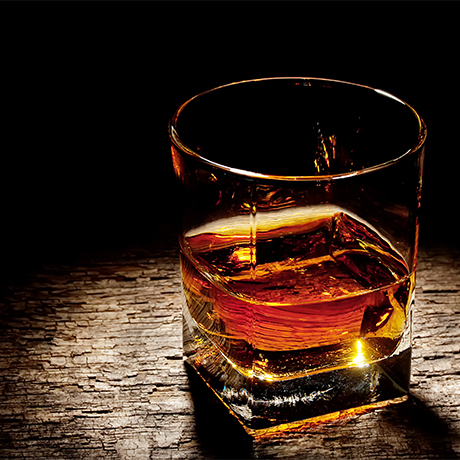 Production type

Blended malt
Blended Scotch
Old Montrose History
Old Montrose was first produced during the 1970s by the Dolvers, a London-based German family which blended and bottled a variety of whiskies including Pipe Major and Glen Kindie.
In 2006, East Kilbride blender JG Distillers Ltd, part of Campbell Meyer & Co Ltd, acquired the company and its brands.
Timeline
1973

The Montrose Scotch Whisky Company is incorporated, wholly owned by Gunter and Iwona Dolvers

2006

The Montrose Whisky Company and Old Montrose are acquired by JG Distillers Ltd, which files a trademark for Old Montrose

2008

The Old Montrose trademark is assigned to John Maclaren & Sons Ltd, a subsidiary of Campbell Meyer & Co Ltd.

2016

The Old Montrose trademark is renewed
Owner Current owner