Dunlop, Mackie & Company Profile
One of Bristol's most prominent wine and Sherry merchants, Dunlop, Mackie & Company also blended and sold Scotch and Irish whisky.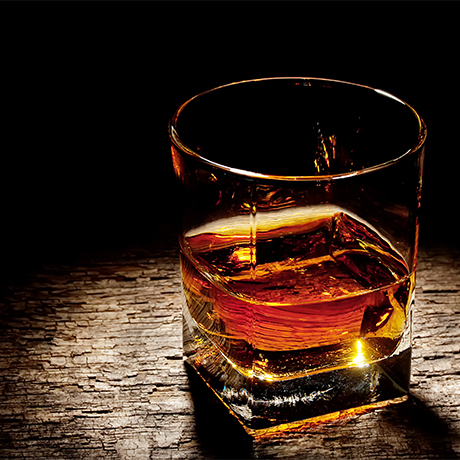 Dunlop, Mackie & Company History
Dunlop, Mackie & Company was founded in Bristol in 1846 as a wine and spirits merchant that traded with both wholesale and, later, "family" (retail) customers. It was located at 34 Broad Quay, opposite the drawbridge.
By the end of the 19th century, the company had opened a restaurant in Bristol, St Stephen's, in Baldwin Street and had a warehouse on the St. Augustine bank. By 1908, Dunlop, Mackie & Company had opened a branch in Waterloo Street in nearby Weston-Super-Mare. The company also had a bottling facility in Bristol that was additionally used by third parties.
In 1926, the company was purchased by Bristol United Breweries which, in turn, was purchased by Bristol Brewery Georges & Co Ltd. In 1956.
Distilleries & Brands
Dunlop

Blended Scotch Whisky