Marks and Spencer Profile
Established in 1884, Marks & Spencer was the brainchild of Michael Marks – a Polish refugee who opened a market stall in Leeds, UK, with the strapline 'don't ask the price, it's a penny'. Today, the company is one of the UK's leading retailers and has expanded its international footprint across Europe, Asia and the Middle East.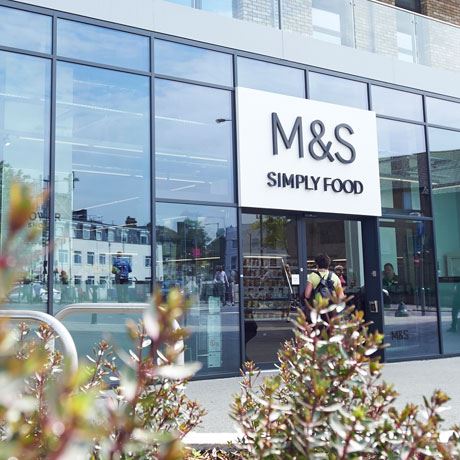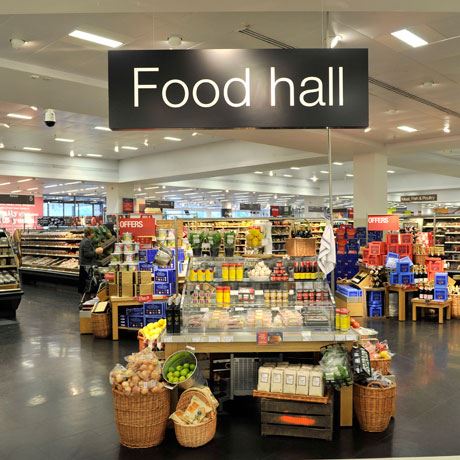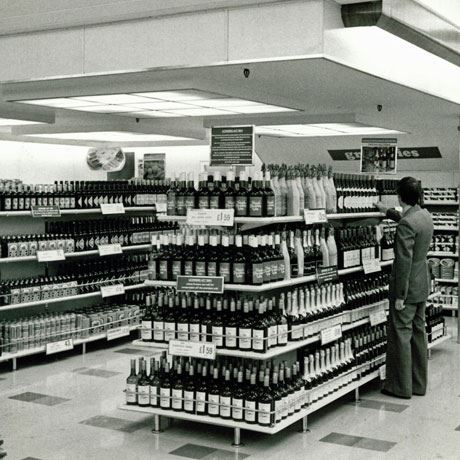 Marks and Spencer History
A decade after the company's founding in 1884, owner Michael Marks teamed up with Thomas Spencer, a former cashier for wholesale company Dewhirst, to being the company's expansion. The duo opened their first store in 1904, situated in a covered arcade in Leeds.
By 1926, Marks & Spencer Ltd had become a public company, and opened its flagship Marble Arch store in 1930. The following year the company introduced its food sector, selling canned goods and produce.
The first record of own-label whisky from Marks & Spencer dates back to 1985, when St Michael single malt whisky and deluxe blended whisky were included in a 'Christmas entertaining made easy' feature in the staff magazine.
The following year in December 1986, the company advertised a limited edition 17-year-old malt whisky as part of another Christmas article. Then in 1988, miniature bottles of own-label whisky were included as part of the group's Christmas gifting range.
Since 1992, Marks & Spencer has also been selling its own Kenmore whisky range – the only own-label whisky sold by the business. The Kenmore 5 Year Old Blended Whisky was created exclusively for Marks & Spencer in 1992 by master blender Ian MacMillan (now master distiller at Bladnoch), and includes Highland and Speyside malt whiskies.
Distilleries & Brands
Kenmore

Blended Scotch Whsiky

Lairig Ghru

Highland Single Malt Scotch Whisky
Contact
Address

Marks and Spencer PLC




Waterside House


35 North Wharf Road


London




W2 1NW




United Kingdom

Phone

+44 20 8090 9564