Army & Navy Stores Profile
Army and Navy Stores Ltd. was a department store catering to military officers across the world. It became part of House of Fraser in 1975 and should not be confused with the Canadian department store of the same name.
Army and Navy Stores offered own-label whisky from its very early days – at least the 1880s – and continued to do so until the 1960s. Known suppliers include Glen Grant and Glenlivet. It also offered an own-label Canadian whisky. After Prohibition, whisky for the New York branch was imported by the Kobrand Corporation which was headquartered in the Empire State Building.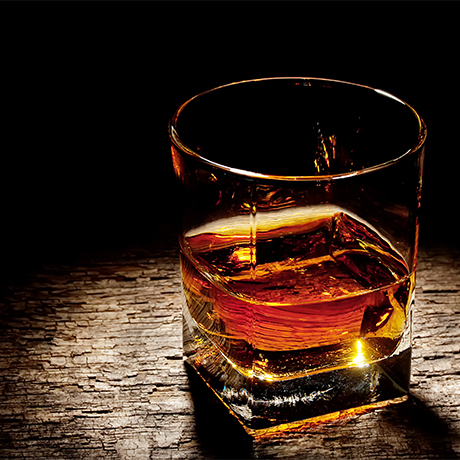 Army & Navy Stores History
Founded as a cooperative in 1871, the Army and Navy department store originally occupied part of the distillery site then owned by Vickers & Co., the maker of Vickers Gin. In 1876 the store moved to Pimlico and, later, Victoria Street.
In 1934 the cooperative became a limited company and, at one time, had stores in London, Paris, Leipzig, New York, Portsmouth, Plymouth, Dorchester, Guildford, Chichester, Wolverhampton, Aldershot, Leamington Spa, Camberley, Bromley, Mumbai, Karachi, Kolkata, New Delhi, and Shimla.
The company was sold to House of Fraser in 1975, with the 'Army and Navy' name finally disappearing during a rebrand in 1981.
Contact
Address

Army & Navy Stores Limited




101 Victoria Street




London




SW1E 6QX




United Kingdom