Christopher & Company Profile
Christopher & Co was a historic London wine merchant, based for the majority of the 20th century up until its demise, on Jermyn Street in St. James's. Little wonder that considering its proximity to St. James's Palace it held the Royal Warrant of five British monarchs throughout the 20th century from 1902 onwards.
Christopher & Co dealt primarily in wine but imported and bottled its own spirits as well. Examples of brandy, blended Scotch and single malts all exist under the Christopher & Co labels, some dating back to the early 20th century.
The company had close relations with the Glenlivet and Macallan distilleries in particular, as evidenced by its most famous bottling, Christopher's Macallan, a 25-year-old, large format 'official' bottling of Macallan produced for Christopher's on the occasion of Queen Elizabeth II's Silver Jubilee in 1977.
The examples of Glenlivet are more in the vein of true independent bottlings: a 1960 Sherry-matured Glenlivet was bottled in 1973 at 75 proof (43% abv); a 1954 bottled in 1968 also at 75 proof, and a 1956 bottled in 1969 at 105.8 proof (59.8% abv) – a strength that was certainly ahead of its time. All are now difficult to source and have price tags which reflect their rarity, quality and historical relevance.
Christopher & Co also developed blended whisky brands, including Christopher's Choice and Christopher's 43, and bottled whiskies for foreign markets – in particular the USA.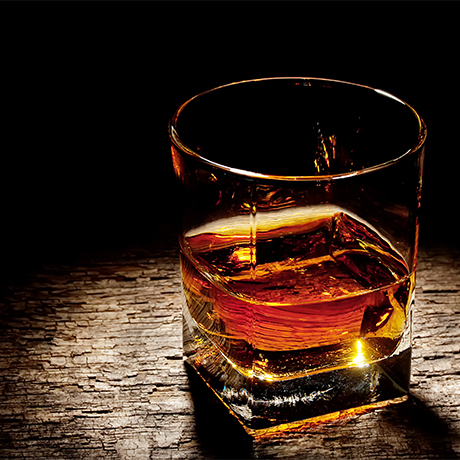 Christopher & Company History
Christopher & Co claimed to be the oldest wine merchant in London, boasting of its heritage on whisky labels with the words 'Wine Merchants in the Parish of St James. Established since the Great Fire of 1666'. It would have out-dated St James's stalwart Berry Bros. & Rudd, which was established 32 years later in 1698.
The company changed premises on several occasions throughout its apparently long history, but by the 20th century it finally settled in the historic Jermyn Street.
Christopher & Co ceased trading during the mid-1980s.
Contact
Address

Christopher & Company Limited




94 Jermyn Street




London




SW1




United Kingdom