Hatch Mansfield Profile
By the time Hatch Mansfield had taken up residence at 'Luscious, Piccy', it had become a revered wine and spirits merchant frequented by the likes of Winston Churchill.
Its most notable whisky bottling was Glenlivet K, an 'over 8-year-old pure malt' that was bottled at 43% abv and imported into Italy by a company called Ditta a Orlandi during the 1960s.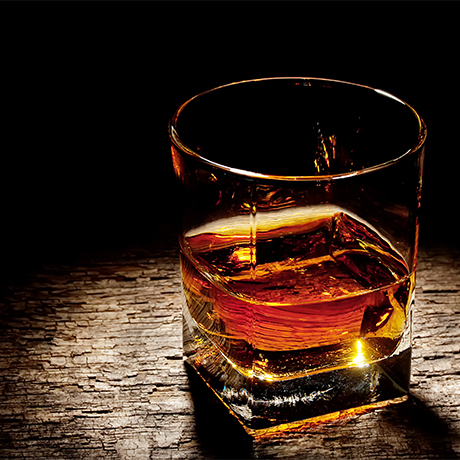 Hatch Mansfield History
The company was founded in 1802 and by 1926 was located in Piccadilly. By the end of the Second World War, it had offices in both London and Glasgow and sold house-label Scotch whisky, much of which was then exported to Italy.
In 1964 the company moved to Coopers Row in the City of London and became part of wine wholesaler Grant's of St. James's. By this time, Hatch Mansfield held a Royal Warrant from Queen Elizabeth II.
Wine distributor Matthew Clark took over Grant's of St James's in 1993 from then-owner Allied Lyons, though the new ownership was short-lived. The following year three wine producers – Louis Jadot, Errazuriz and Villa Maria – formed their own UK distribution company and purchased the rights to the Hatch Mansfield name, founding Hatch Mansfield Agencies Ltd.
In 2015 the company entered a joint venture with Champagne Taittinger to create Domaine Evremond, an English sparkling wine. Today Hatch Mansfield employs over 40 people.
Contact
Address

Hatch Mansfield Agencies Limited




New Bank House


1 Brockenhurst Road


Ascot




Berkshire




SL5 9DJ




United Kingdom

Phone

+44 1344 871800