Aberlour Distillery
Speyside Single Malt Scotch Whisky
The range is large, with many different variations on ex-Sherry and ex-Bourbon cask matured whiskies – some mixed, some 100%, others finished. Its greatest cult following is for the small batch, 100% Sherry-matured, cask-strength variant A'Bunadh which has run since 2000. Aberlour was also one of the first distilleries to offer a 'bottle your own' whisky to visitors.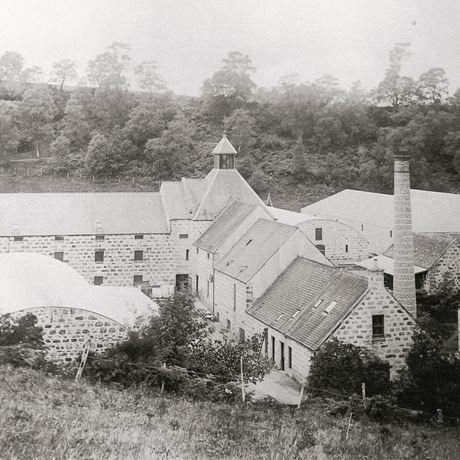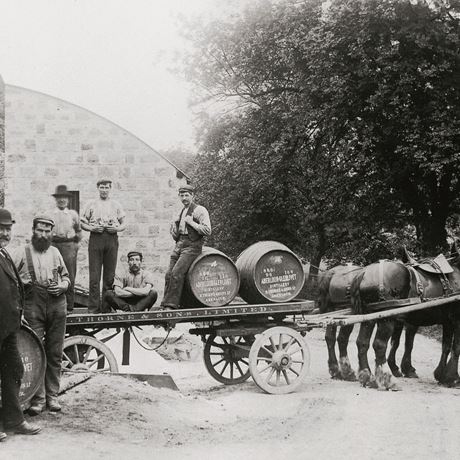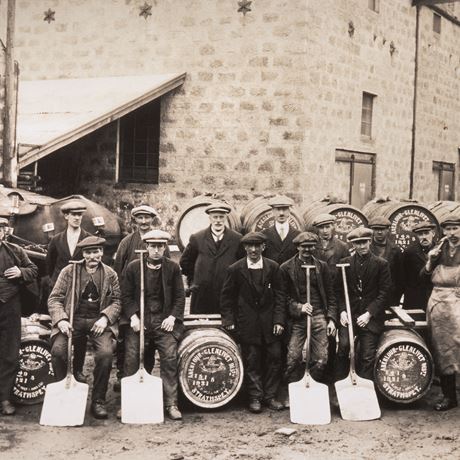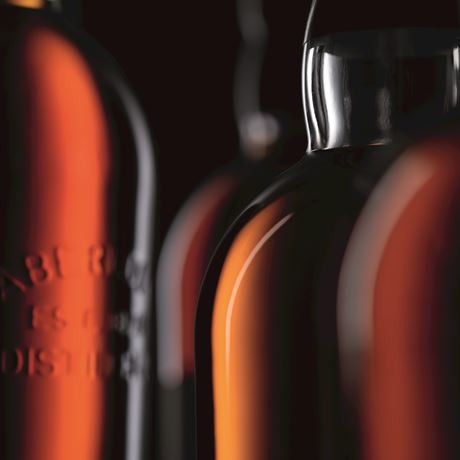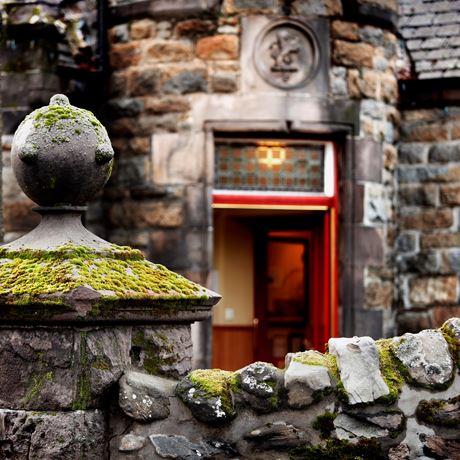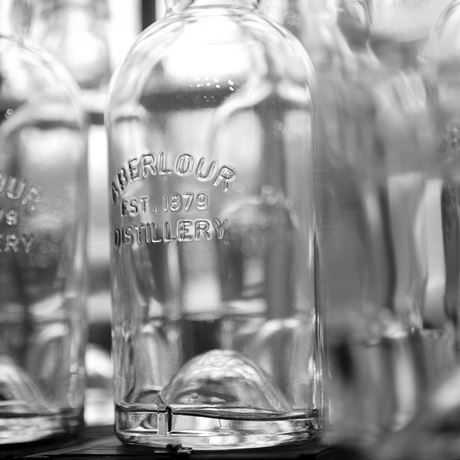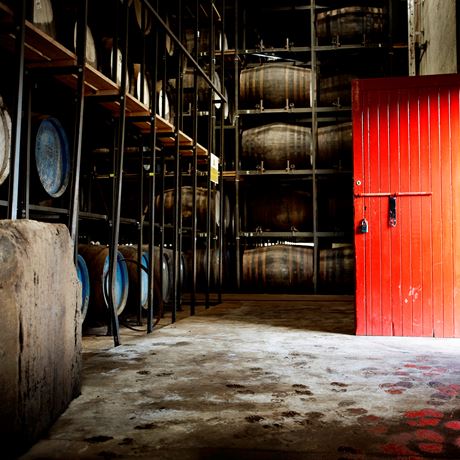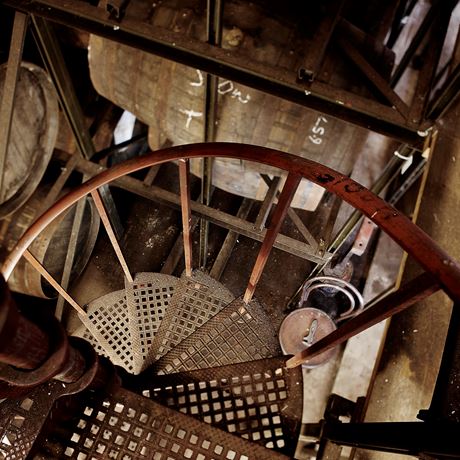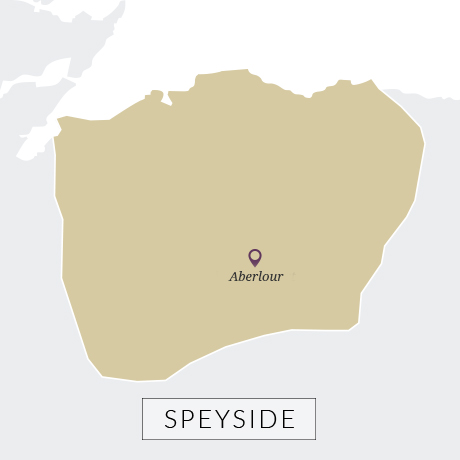 Region

Speyside

Production type

Single malt

Distillery Status

Working
Aberlour History
The first distillery in the village of Aberlour was established in 1825 and ran until 1833, when the co-lessees James and John Grant left to build their own distillery, Glen Grant, in Rothes. The current distillery was the brainchild of James Fleming who built it in 1879 using water from St. Drostan's Well, named after an early Columban monk, which is situated on the site.
Like many Victorian distilleries, it burnt down and, in 1898, had to be rebuilt. During World War II when the distillery was on short-term working, locals used to smuggle wash up the Aberlour burn and distil illicitly under the Linn Falls.
The distillery became part of Campbell Distillers in 1945, passing into the Pernod Ricard stable in 1974, the year after it had been expanded from two to four stills and wholly modernised internally. Its ownership has long given it a strong following in France. It is now part of Pernod's whisky division, Chivas Brothers.
Timeline
1826

James Gordon and Peter Weir establish the first Aberlour distillery, only for Weir to withdraw from the project just one year later.

1879

Fire breaks out at the distillery, destroying the majority of the site. Fleming vows to rebuild Aberlour further up the Spey River.

1892

Aberlour is sold to Robert Thorne & Sons, but the distillery suffers another serious fire just six years later and has to be rebuilt once again.

1921

The distillery is sold once more to brewery W.H. Holt & Sons, and remains under its stewardship for 24 years. In 1945 Aberlour is acquired by S.Campbell & Sons.

1973

Capacity at Aberlour is increased from two stills to four to cope with demand for the Dewar's label.

1974

French drinks group Pernod Ricard acquires Aberlour along with Campbell Distilleries.

2000

Pernod Ricard launches Aberlour A'Bunadh, a cask-strength single malt matured solely in Sherry casks.

2001

Pernod Ricard acquires Chivas Brothers and merges its portfolio with that of Campbell Distilleries. Twelve months later, Aberlour unveils its new, modern visitors' centre.
Owners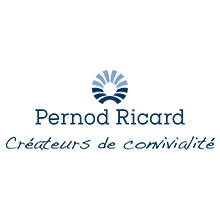 Parent company
Current owner
Previous owners
Contact
Address

Aberlour Distillery




Aberlour




Moray




AB38 9PJ




United Kingdom

Phone

+44 1340 881249

Visitor Opening Hours

Monday

9.30am to 4pm (mid-Nov to mid-Mar), to 5pm (mid-Mar to mid-Nov)

Tuesday

9.30am to 4pm (mid-Nov to mid-Mar), to 5pm (mid-Mar to mid-Nov)

Wednesday

9.30am to 4pm (mid-Nov to mid-Mar), to 5pm (mid-Mar to mid-Nov)

Thursday

9.30am to 4pm (mid-Nov to mid-Mar), to 5pm (mid-Mar to mid-Nov)

Friday

9.30am to 4pm (mid-Nov to mid-Mar), to 5pm (mid-Mar to mid-Nov)

Saturday

9.30am to 5pm (mid-Mar to mid-Nov)

Sunday

9.30am to 5pm (mid-Mar to mid-Nov)