Malt Mill distillery
Islay Single Malt Scotch Whisky
One of the more colourful lost distilleries, Malt Mill produced a peated whisky that contributed to some of Mackie & Co., and White Horse Distillers' blends, including White Horse and Mackie's Ancient Scotch.
Malt Mill shared Lagavulin's mash tun, but has two washbacks and two pear-shaped stills of its own, modelled after those at Laphroaig.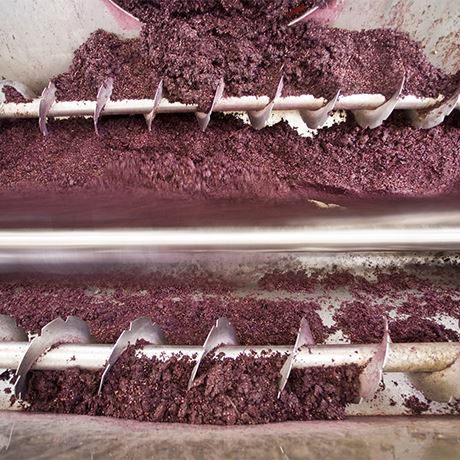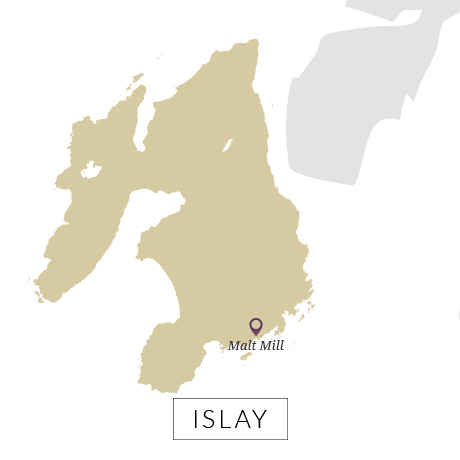 Region

Islay

Production type

Single malt

Distillery Status

Demolished
Malt Mill History
Malt Mill was born in 1908 from an acrimonious falling out between the owners of Lagavulin and Laphroaig.
At the start of the 20th century Lagavulin owner Peter Mackie was also agent for neighbouring distillery Laphroaig though his company, Mackie & Co. The commercial agreement stayed in place for many decades, however, the death of Laphroaig owner Alex Johnston in 1907 brought his nephew, Ian Hunter, to the island.
Hunter, a newly qualified engineer, was disappointed by the state of the agency agreement. He felt Laphroaig was not getting the best returns since Mackie was demanding most of the distillery's output for its own blends. What ensued was a bitter court case, in which Mackie lost the right to represent Laphroaig.
So enraged, Mackie went so far as to block Laphroaig's water supply, which resulted in a second court case to get it restored.
Ultimately, Mackie built a replica of Laphroaig distillery within Lagavulin called Malt Mill, and even pinched Laphroaig's head brewer to ensure the spirit produced was exactly the same as his neighbour's. Of course it wasn't. It wasn't Lagavulin either.
Malt Mill's whisky was used as a contribution to the company's blends, most notably White Horse and Mackie's Ancient Scotch, which featured the name of the distillery on the label. It was never – as far as historians know – bottled as a single malt.
The distillery was eventually closed in 1962, its equipment incorporated into Lagavulin.
The last remaining monuments of the distillery are its maltings, which shut in 1974 and were converted into a reception centre for VIP visitors, and one solitary sample bottle of new make spirit from Malt Mill's last spirit run. It is currently on display in Lagavulin's visitor centre.
A mythical cask of Malt Mill played a pivotal role in Ken Loach's 2012 hit film, The Angel's Share.
Timeline
1908

Malt Mill is built within the grounds of Lagavulin

1927

The distillery, along with Lagavulin, becomes part of Distillers Company Ltd. (DCL)

1962

Malt Mill is closed permanently, its equipment absorbed by Lagavulin

1974

The distillery maltings are closed and later refurbished as a VIP reception centre

2012

A mythical cask of Malt Mill whisky appears in the film, The Angel's Share
Owners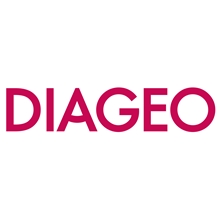 Current owner
Previous owners
Contact
Address

Malt Mill Distillery




Port Ellen




Isle of Islay




Argyll




PA42 7DZ




United Kingdom