Davaar International (Scotland) Profile
In the late 1980s and early 1990s, Davaar International released a selection of eponymous whiskies, including Davaar 5-year-old blended Scotch whisky, bottled at 40% abv, and the House of Davaar 12-year-old single malt at 43% abv.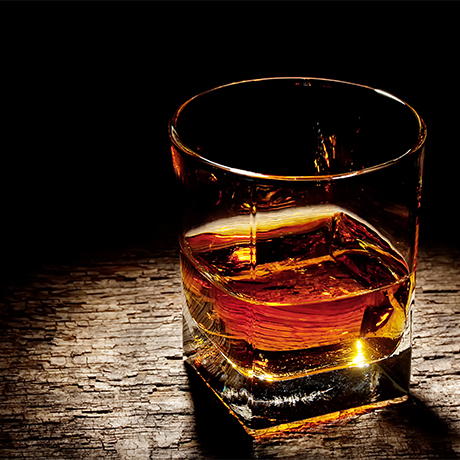 Davaar International (Scotland) History
Davaar International and its sister company, Davaar Wine & Spirits, had a short history. Based in Fife it was founded in 1985, likely taking its name from the Scottish tidal island of Davaar, which is off of the east coast of Kintyre.
As well as blending and bottling Scotch whisky, Davaar International also owned the Markev vodka brand, which was distributed in the US.
In February 1992, both Davaar International and the Davaar Wine & Spirits Company entered administration and were in the hands of the receivers. Both companies were dissolved by 1995.