WM Morrison Supermarkets Profile
With a fleet of more than 500 stores throughout the UK – making it the fourth largest supermarket chain in the country – Morrisons' main focus is on food and groceries. More than 117,000 workers are employed by the firm, serving more than 11m households with the Morrisons.com delivery service.
Today, the company offers a selection of own-label whiskies for difference price brackets. At the more affordable end of the spectrum sits the M Savers Blended Scotch, bottled at 40% abv, while at a slightly more premium price point is the three-year-old Morrisons Scotch Blend. The firm also sells M Best Distillers Choice, a blend of Highland and Speyside malts that's aged for five years before being bottled at 40% abv.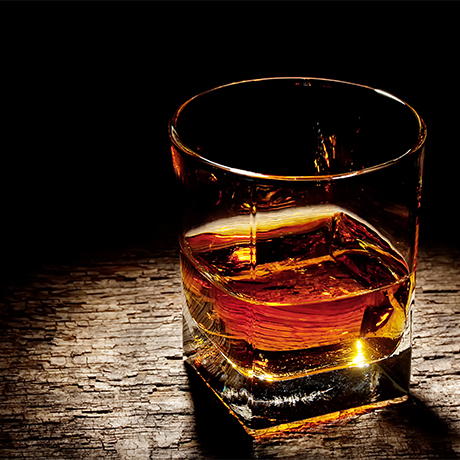 WM Morrison Supermarkets History
The Morrisons we know today first sprung to life at the end of the 19th century. Egg and butter merchant William Morrison opened a stall in a Bradford market, situated in the north of the UK, in 1899. But it wasn't until almost 50 years later in 1958 that the first town-centre shop was opened.
A few years later in 1961, Morrison opened the first supermarket in Bradford, called 'Victoria', having transformed an old cinema into a 5,000sqft store selling fresh meat, greengrocery and other produce.
The next few years saw fast expansion for the firm, with Morrisons becoming a public company in 1967. In '78, Morrisons took over Whelan Stores, and by 1980 the company was producing fresh food produce after The Farmers Boy fresh food factory started trading as a wholly-owned subsidiary of Morrisons.
Further expansion throughout the UK took place over the coming decades, with the first southern store propped up in Erith, London, in 1998 and Rhyl, Wales, in 2000. February 2004 brought the first store to Scotland, the same year that Safeway became part of the same company. The next few years saw board members appointed and the company expand its online and delivery services, before launching its budget range of products 'M Savers' in 2011.
Distilleries & Brands
Glen Adam

Blended Malt Scotch Whisky

Howard MacLaren

Blended Scotch Whisky
Associated companies
Contact
Address

WM Morrison Supermarkets PLC




Hillmore House


Gain Lane


Bradford




West Yorkshire




BD3 7DL




United Kingdom

Phone

+44 345 611 6111