Glen Rossie Distillers Profile
Glasgow and London-based blender Glen Rossie Distillers produced a range of blended Scotch whisky including Old Blended Glenlivet Glen Rossie Special Reserve and Glen Rossie Special Reserve – a nine-year-old blend – in the 1930s, '40s and '50s. In the 1970s, the bottlings were simply described as 'select Scotch whisky. The company also produced the Auld Petrie and Taster's Choice brands.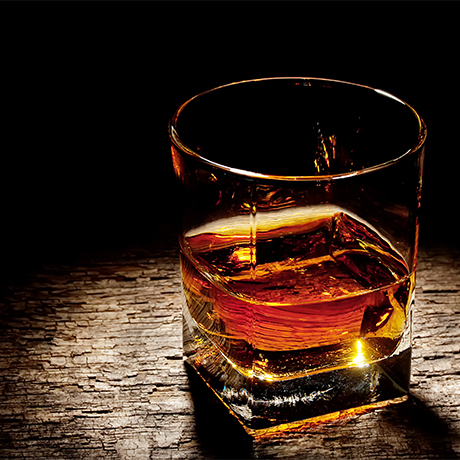 Glen Rossie Distillers History
Glen Rossie Distillers was founded in 1914 in Glasgow, with offices in London. In the 1930s, the company became part of Southard & Co. Export of Ayrshire, Scotland, with a focus on exports, in particular to Chicago and the US.
In 1964, Glen Rossie Distillers Ltd. was purchased by Duncan Gilmour & Co Ltd., a Sheffield-based wine and spirits merchant. By the 1980s, the Glen Rossie company and brand were owned by Stewart & Son of Dundee and bottled exclusively (within the UK market) for The Victoria Wine Company of Dudley.
In the following years the brand was produced by Morrison Bowmore Distillers, and then multiple off-license retailer First Quench (which owned the Threshers and Wine Rack chains). The latter went into administration in 2008, and Glen Rossie Distillers Ltd ceased trading. However the Glen Rossie brand was rescued in the same year by The Brand Cellar Ltd., a company specialising in purchasing older brands.
The Brand Cellar received investment from Francis Rossi, the lead singer of rock band Status Quo. Marketing for the rebranded product relied heavily on the namesake qualities of both the whisky and the musician, and Francis Rossi became chairman of the firm.
However, in May 2013 The Brand Cellar Ltd. entered administration, and was finally dissolved in August 2014.
Associated companies
The Brand Cellar Ltd

(Owner)