Murdoch's Perfection Profile
Blended Scotch Whisky
Murdoch's Perfection was a widely exported blended Scotch whisky produced by Duncan Murdoch & Co., a subsidiary of Glasgow blender and bottler Campbell & Clark, during the late 20th century.
During its brief life it was bottled as a 12-, 15-,17 and 20-year-old at 40% and 43% abv.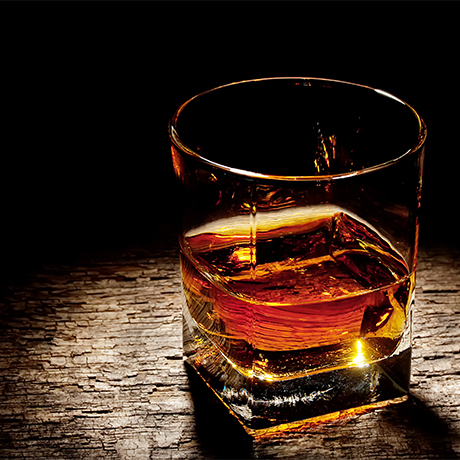 Production type

Blended Scotch
Murdoch's Perfection History
Douglas Murdoch & Co. was established in 1970 as a subsidiary of Glasgow blender Campbell & Clark Ltd, its name used to market a series of independent bottlings alongside the Duncan's Reserve and Murdoch's Perfection brands.
Campbell & Clark itself had been formed in 1934 as a subsidiary of distiller Train & McIntyre Ltd., which later owned the Glenury Royal, Fettercairn and Benromach distilleries. Campbell & Clark was sold to George Christie's Speyside Distillery Company in 1960, which was part-backed by Sazerac Co. Inc of New Orleans.
During the 1980s Murdoch's Perfection had become widely distributed overseas, but although being bought out by Christie in 1989, Campbell & Clark became a dormant company by the mid-1990s.
In 2000 the Speyside Distillery Company was sold to a private investment group, and Campbell & Clark and its subsidiaries were dissolved 10 years later.
Timeline
1934

Campbell & Clark created by distiller Train & McIntyre

1970

Douglas Murdoch & Co. is established as a subsidiary of Campbell & Clark Ltd

1996

Campbell & Clark becomes a dormant holding of Speyside Distillers and Murdoch's Perfection is withdrawn

2010

Douglas Murdoch & Co., along with Campbell & Clark, is dissolved
Owners Parent company
Current owner