Towiemore Profile
Blended Malt Scotch Whisky
Towiemore blended malt is a close interpretation of the style of whisky thought to have been produced by one of Speyside's lost distilleries. Created by The Lost Distillery Company, the blend is presumably based on Towiemore's revered whisky prior to WWI – the distillery was beset with water issues following the war, most likely due to nearby lime works washing into the Towie Burn, that meant its whisky became cloudy when diluted.
The modern blended malt has been matured in an ex-Sherry cask, and is available as part of The Lost Distillery Company's Classic Selection.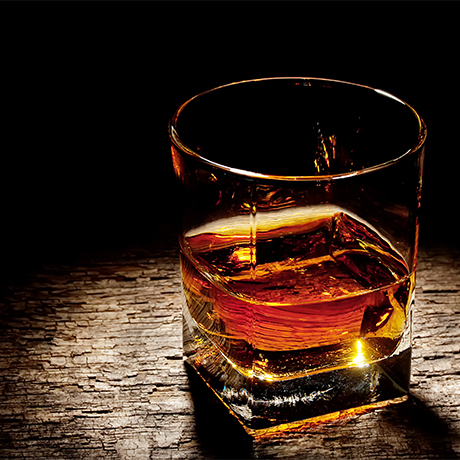 Production type

Blended malt
Towiemore History
Towiemore distillery was built at Botriphnie in 1896 by the revered distiller and blender Peter Dawson. Its location took advantage of close railway links between Keith and Dufftown and was set up to thrive, but sadly Towiemore was beset with problems. A fire broke out in 1904 but while the distillery survived it was forced to shut during WWI. It reopened following the war but issues arose with the quality of its liquid; the blenders refused to accept it on account of clouding problems. With little market for its product, Towiemore was closed in 1930, although its warehouses and maltings continued to be used for some time.
In 2016 The Lost Distillery Company launched Towiemore as a blended malt, using historical information regarding the distillery to closely replicate Towiemore's lost whisky.
Timeline
1896

Peter Dawson establishes Towiemore distillery at Botriphnie

1930

Towiemore distillery is closed following lack of demand

2013

The Lost Distillery Company is founded

2016

Towiemore blended malt is launched in the US
Owner