Consumers could see an influx of young whiskies with age statements released over the next year, according to a new drinks report.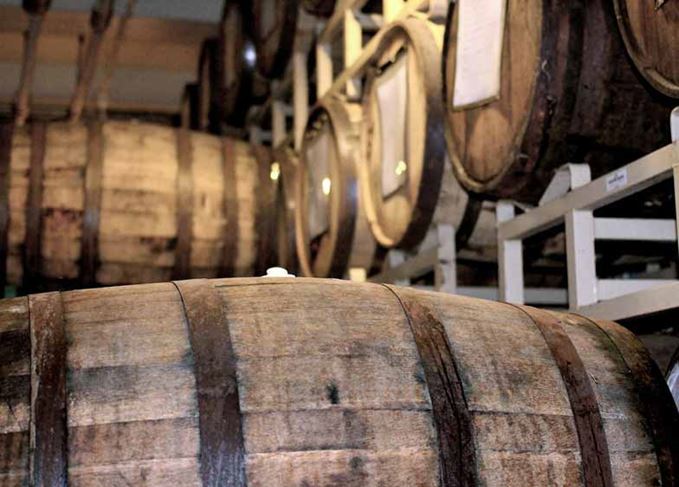 The inaugural Drinks Trends 2016 report, by UK-based retailer The Whisky Exchange, noted a growing number of young whisky releases with age statements this year, including Bowmore 9 Year Old (tasting notes of which can be found here) and Lagavulin 8 Year Old.
Sukhinder Singh, co-founder of The Whisky Exchange – who co-wrote the report with Dawn Davies, head buyer at Speciality Drinks – stressed that while young age statements are on the rise, they would not necessarily be a replacement for no-age-statement (NAS) whisky.
However he added that in order for consumers to have the confidence to opt for younger Scotch whiskies there needs to be better education from producers about what age statements mean.
'My feeling is whisky is going young,' he said. 'Companies have woken up and started bottling young whisky. It's something that's always been around, if you look at the 1960s and '70s, distilleries were bottling young whiskies, but then moved to 10-, 12- or 15-year-olds.
'In reality, age is nothing but a number. By Bowmore and Lagavulin releasing young age statements, it will give other producers confidence to do the same.
'But it needs education – people need to understand how the quality of wood is better, which means maturation is better and so you are getting young whiskies which are excellent.'
Other trends noted during the presentation included the rise of tonic waters being mixed with spirits other than gin (including whisky), the continued rise of Japanese whisky, a boom in Taiwanese whisky and low abv drinks.