The Scotch Malt Whisky Society (SMWS) has relaunched in France as it plans to expand its services and tasting events across continental Europe.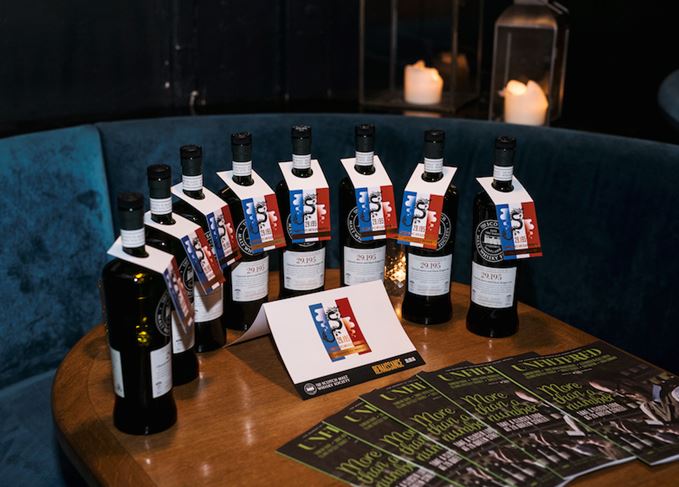 The club, a specialist in the release of exclusive single cask whiskies, celebrated its re-entry into France with a party at new partner bar, Beaucoup, in Paris.
Beaucoup is one of five new SMWS partner bars in the French capital, also including Night Flight at Bachaumont Hotel; Gentlemen 1919; L'Esquisse; and Les Rouquins.
In France, the SMWS team will be led by new chief ambassadors Richard Liogier and Serge Lacombe, supported by three new ambassadors: Cyril Mald, Alexandre Vingtier and William Mercier, who will host tastings at partner bars in Paris.
In 2017, SMWS intends to expand its activities into a number of other French cities, with SMWS international commercial manager Mark van der Vijver describing the plans as 'an exciting new chapter in our history here'.
Beyond France, the society has relaunched its website to provide an expanded range of services and whiskies to members across the EU, including more than 70 single cask whiskies online, with 20 new whiskies added each month.
In the Netherlands, Hans Offringa is the SMWS' new ambassador, with Alain Vervoort assuming a similar role for Belgium and Luxembourg.
There are also plans in Germany to to develop a presence in Berlin, Hamburg, Munich, Frankfurt and Cologne, with more tasting events scheduled there from October.