A new Scotch and Indian whisky hybrid has been launched, made with whisky sourced from Scotland's Glen Elgin and Macallan distilleries and India's Amrut distillery.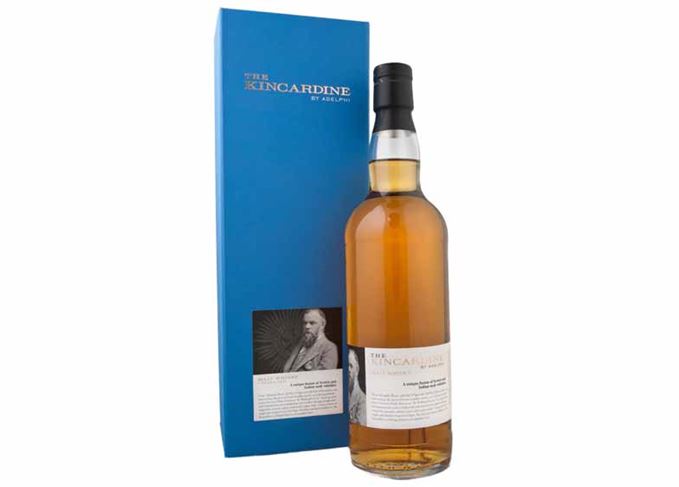 Created by Edinburgh-based Fusion Whisky Limited – the makers of the 'world's first' Scotch and Japanese whisky hybrid The Glover, which launched last year – new Scotch-Indian blend Kincardine has been designed to celebrate the Scotsman who helped modernise India's railways.
Bottled at 52.9% abv, Kincardine honours Victor Bruce, the 9th Earl of Elgin and 13th Earl of Kincardine, who was Viceroy and Governor General of India from 1894 to 1899. He was remembered for stabilising the rupee, calming tensions along the border with Afghanistan and helping to lessen drought and famine through a work-relief programme.
Only 800 bottles of the Scotch and Indian hybrid will be released, which was blended by Bruce's great-grandson Alex Bruce, master blender and managing director of Adelphi distillery in Fife. The whisky will retail for approximately £135.
Bruce said: 'With the Kincardine, we've blended two single casks of malt whisky from Amrut distillery in Bangalore with Scotch whisky from Glen Elgin and Macallan distilleries.
'The fruitiness of the mature Speyside malts works beautifully with the Indian whisky, creating a very complex, international flavour.'

1897: Victor Bruce and his wife Constance in a group photo at the Peilkhana in Mysore, India (photo: Broomhall Home Farm Partnership)