The creators of the 'world's first' Scotch and Japanese whisky blend are 'close' to releasing more hybrid whiskies with international distillers, including India's Amrut distillery.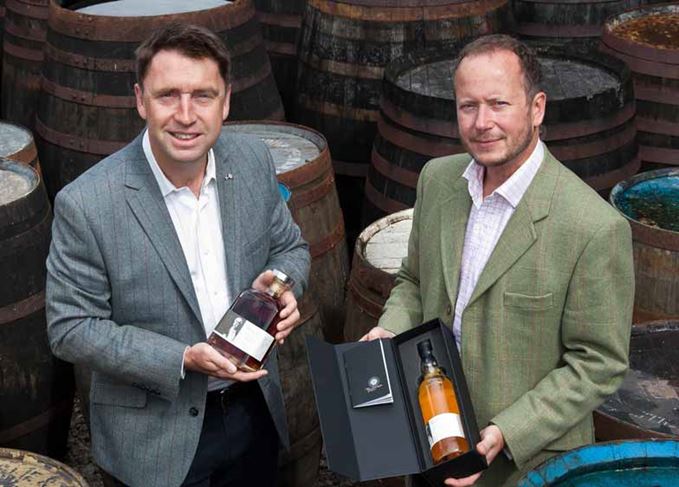 Fusion Whisky Ltd, which used to trade under the name TBG & Co, launched three expressions of Scotch and Japanese hybrid whisky the Glover in October 2015, which were created for Adelphi distillery managing director Alex Bruce and whisky consultant Charles MacLean. The range has since sold out.
The original Glover whisky comprised Longmorn and Glen Garioch Scotch, plus rare whisky from Hanyu distillery in Japan, and was designed to honour 19th-century Aberdonian merchant, the 'Scottish Samurai' Thomas Blake Glover.
Now the company has revealed plans to launch a new blend of single malt Scotch whiskies combined with an Amrut Indian whisky and hopes the product will be available to purchase from international retailers before Christmas.
Jim Millar, one of the directors of Fusion Whisky alongside David Moore and Graham Langley, said: 'Scotland and Japan have a strong and unique relationship and I was delighted we could honour that by creating the Glover whisky.
'With our new fusion whiskies we'll continue to celebrate Scotland's international friendships, as well as its global influence, culturally, economically and socially.'
Fusion Whisky Ltd is currently researching historical Scottish figures and cask options from international single malt distilleries for future hybrids and has 'not ruled out' another Glover release.