London's whisky scene is set for a shake-up next week as a Mad Men-style whisky and cocktail bar serving more than 240 different bottles opens in Soho.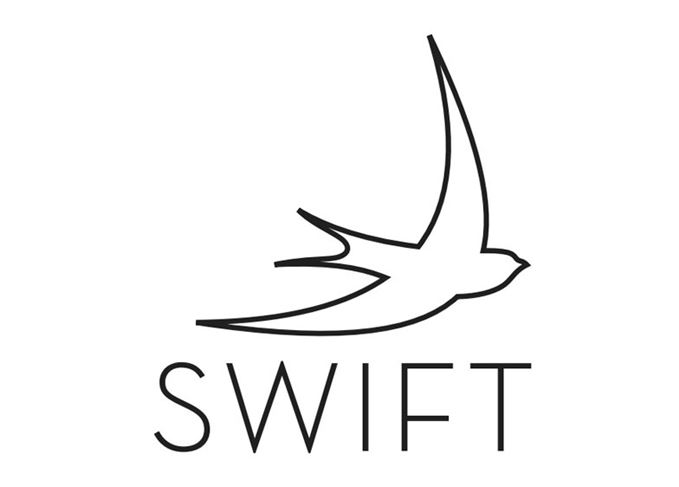 Swift is a two-storey bar offering light aperitifs and pre-dinner drinks in its main room, while the downstairs space features an 'intelligently compiled' list of whiskies from around the world in a more opulent, 1950s-inspired Art Deco setting.
More than half the whiskies on offer at Downstairs at Swift are Scotch whisky, with the remainder including bottlings from America, Ireland, Japan and elsewhere.
The main upstairs bar will offer a pre-theatre, continental Europe-meets-local pub vibe with an emphasis on Champagne, fortified wine and beer.
A range of small plates are on offer, including native and rock oysters, and Guinness Welsh Rarebit with caramelised onion and sourdough toast.
Located on Old Compton Street, Swift is the brainchild of four of London's best-known bar personalities: cocktail duo Bobby Hiddleston and Mia Johansson, who used to tend bar at London's Callooh Callay and Milk and Honey, plus husband-and-wife team Edmund Weil and Rosie Stimpson, who operate London's Nightjar and Oriole bars.
Hiddleston, who also previously worked at New York's Dead Rabbit, recently named World's Best Bar, said it was time London had a cocktail bar that brought Scotch whisky back into the spotlight.
'There are a lot of themed bars launching and a huge renaissance for other kinds of whiskies, like Irish and Japanese,' he said. 'People are almost forgetting about Scotch to an extent and we want people to come up and try something they've maybe never had before, and remember Scotch is still there and still very vibrant.
'While there are bars you can get really good Scotch whiskies in, there's not really too many places that have a really diverse selection.'
The launch of Swift in Soho comes months after the opening of Black Rock in Shoreditch earlier this year, a whisky-focused cocktail bar designed to 'demystify' the spirit.
Swift's whisky menu will be sorted by category, but any division in terms of regionality is left at the door.
'There's such a variety between regions now that it doesn't really apply any more to say, just because it's from Campbeltown or the Highlands, it should taste a certain way,' Hiddleston said. 'So we've listed the whiskies alphabetically instead.'
Drams start at £9 for a 50ml serve, and include a selection of blends and single malts, and go up to £40.
Hiddleston added: 'The selection is big but well put-together and the staff are knowledgeable and can direct people who equally want to try something new or know what they like to drink.'
Downstairs at Swift will also feature a 20-strong cocktail list of bespoke house drinks, of which almost half feature whisky as the base spirit.
Serves include The Fourth Gentleman, made with Chivas Regal 12 Year Old, Umeshu and Merlet Crème de Poire, and Liberty, with Woodford Reserve Bourbon, Sauternes, Chartreuse, lemon and peach.
Swift opens at 12 Old Compton Street early next week, and is open from 3pm daily. Bookings, which are recommended for the downstairs bar, can be made at www.barswift.com.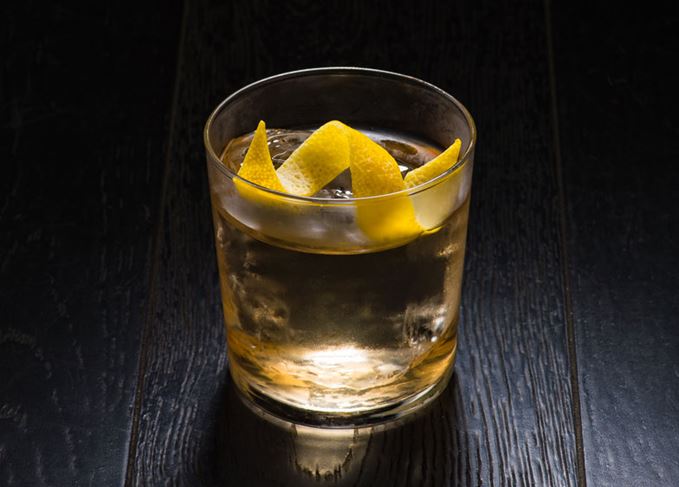 Fourth Gentleman: Swift's cocktail menu includes this winter warmer featuring Chivas 12 Year Old