Strathearn distillery has officially launched its first Scotch whisky, aged for three years and a day, with bottle number 001 selling for £4,150 at auction.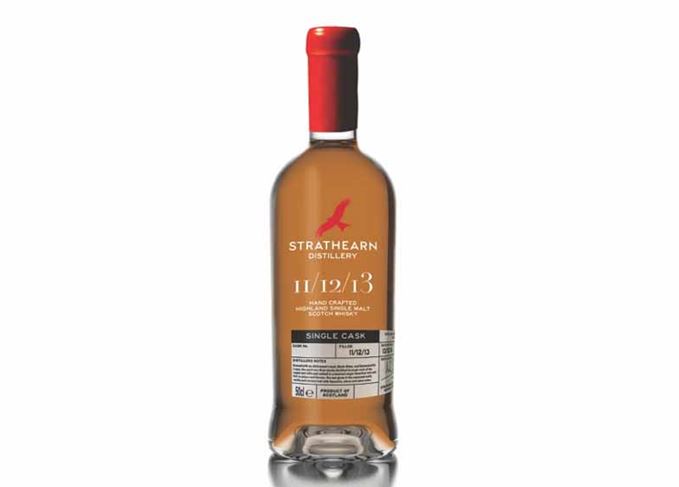 Whisky Auctioneer began the auction of the first 100 bottles (50cl) of whisky from the distillery on 23 August, and closed it at 7pm last night (1 December).
The winning bid on bottle 001 came from a buyer in Italy, and Tony Reeman-Clark, founder of Strathearn distillery, will hand-deliver the bottle himself. The lowest bid for a bottle of Strathearn whisky was £315.
'This has been an amazing event, far exceeding my wildest dreams,' said Reeman-Clark. 'This has proven to me that Strathearn's friends are all around the world and all I can say is thank you.'
Situated in Perthshire, Strathearn was founded in 2013 and is one of Scotland's smallest distilleries. Since its opening, Strathearn has created several gins and claims to have been the first distillery in Scotland to make cider brandy, collaborating with Dunbar-based Thistly Cross Cider.
Strathearn makes its single cask single malt whiskies using peated and unpeated malt, maturing the spirit in small octave (50-litre) casks that previously contained Sherry, Bourbon and rum.