Strathearn distillery in Perthshire has released the second batch of its single cask malt whisky, almost four years since the site first opened.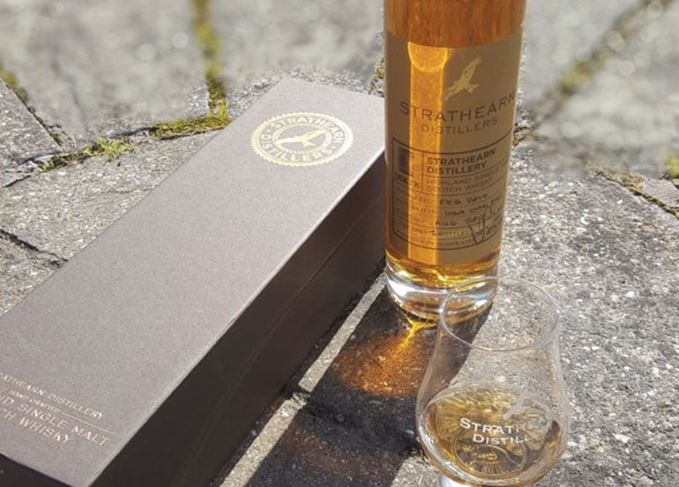 The boutique distillery near Perth, which began distilling in 2013, produces a range of whisky styles that vary from batch to batch.
This second batch is comprised of two single cask bottlings from Cask 028 and 044, both of which are small 50-litre octaves.
Cask 028 is described as having a 'rich and malty' character with notes of pineapple and spice, while Cask 044 embodies more citrus and toffee notes.
The two expressions follow the release of Strathearn's first bottling in August 2016, a whisky matured for just three years and a day.
The bottles were auctioned by Perth-based Whisky Auctioneer, with bottle number 001 selling for £4,150.
Tony Reeman-Clark, founder of Strathearn distillery, said: 'Strathearn spirit is all about quality and flavour. We're thrilled to get another batch to market and feel that the tasting should no longer be limited to members of staff and shared with the wider public and especially all of our followers.'
Just 75 bottles of Cask 028 have been produced, and only 70 of Cask 044, which are available for £145 from www.strathearndistillery.com.
Each batch of whisky released by Strathearn will vary, due to the selection of peated or unpeated malt, and varying cask type used.