The Scotch whisky industry is re-affirming its commitment to combatting alcohol-related harm with the offer of another £100,000 grant.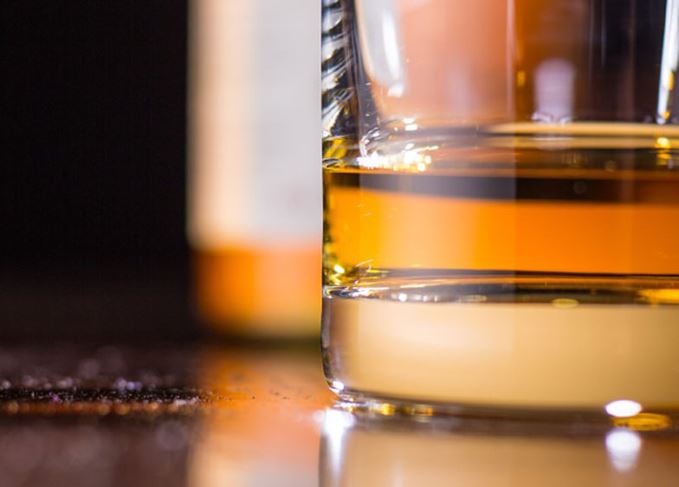 The funds will come from the Scotch Whisky Association's (SWA) Scotch Whisky Action Fund, which was founded in 2013 and pledges to grant £100,000 each year until 2018 to projects working to tackle alcohol-related issues.
Grant money is used to support and develop schemes tackling alcohol-related problems across three target areas: young people (aged under 18), families and communities.
In 2016, a panel selected seven initiatives across Scotland to benefit from funding, including the Hibernian Community Foundation in Edinburgh, which offers preventative alcohol education to primary school pupils, and the Orkney Alcohol Counselling and Advisory Service (OACAS), which works within communities. Since its launch, 22 organisations have benefited from the fund.
Julie Hesketh-Laird, SWA acting chief executive, said: 'The Action Fund is part of our commitment to tackling alcohol misuse.
'Our goal is to support projects across Scotland that help prevent and reduce misuse among young people, communities and families. We want to encourage a wide range of initiatives to apply for support in 2017.'
The SWA is now inviting applicants interested in receiving monetary aid from the 2017 Scotch Whisky Action Fund. An independent awards panel, chaired by Professor Dame Joan Stringer, will decide who will share this year's grant. The closing date for applications is 30 June 2017.
Giles Ruck, chief executive of Foundation Scotland – an organisation that works to provide management support to charitable giving initiatives – said: 'The fund has supported a range of innovative projects designed to tackle alcohol related harm.
'We expect to generate a lot of interest from organisations across Scotland again this year that can benefit from this vital funding.'
The Scottish government claims Scots consume 20% more alcohol than people in England and Wales, and although alcohol-related deaths have declined in recent years, levels are still higher than in other parts of the UK.
In 2015, former SWA chief executive David Frost said that 'more needs to be done' to tackle alcohol misuse in Scotland. 'This takes time and requires education and a change in culture,' he said.