Single malts are expected to 'fuel a revival' in Scotch whisky sales over the next three years, a new study has suggested.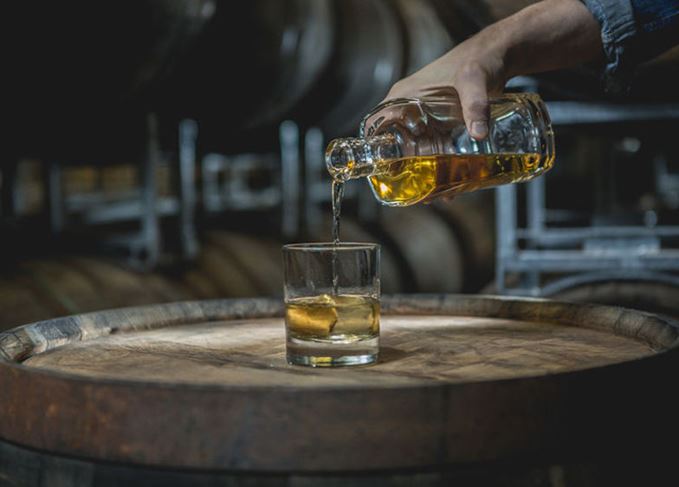 Annual sales of Scotch whisky are anticipated to grow by 7.3 million nine-litre cases by 2020, making it one of the best-performing international spirits categories.
Some 86.5 million cases of Scotch were sold in 2015, but the figure is expected to rise to over 93.8 million cases by 2020. That's 33.7 billion drams of Scotch sold every year.
The Vinexpo/IWSR global spirits study predicts that single malts will grow faster than blends 'due to their craft and provenance credentials', providing a boost for producers.
As a result, Scotch and American whiskey combined are expected to be the best-performing international spirits categories with combined sales growing 11% between 2015-20.
It claims the US and Asia will see the fastest development of single malt in the next three years, although Scotch as a whole will continue to lose out in the UK as its core consumers age or move to 'more on-trend categories'.
Some Scotch producers, such as Diageo, are already taking steps to combat an ageing consumer demographic through the launch of new products and marketing campaigns designed to appeal to millennials, such as Haig Club and International Scotch Day.
However the study suggests the majority of growth in single malt Scotch whisky will come from more expensive expressions.
Just last month it was reported that exports of single malt Scotch whisky had reached £1 billion for the first time, rising by more than 9% in 2016. Exports of blended Scotch meanwhile rose by 0.3%.
The performance resulted in Scotch whisky exports returning to growth for the first time in three years.
Analysis by online whisky trading platform WhiskyInvestDirect suggested that the Brexit vote may have played a part in Scotch's reversal of fortune, as the falling value of the pound boosted the competitive value of British products overseas.
The study was produced by Vinexpo, the world's leading international wine and spirit exhibition which is held in Bordeaux, France each summer, and wine and spirits research group, IWSR.