A bottle of the world's 'oldest' whisky, Old Vatted Glenlivet 1862, was opened this week as part of a project linking the worlds of rare spirits and collectible watches.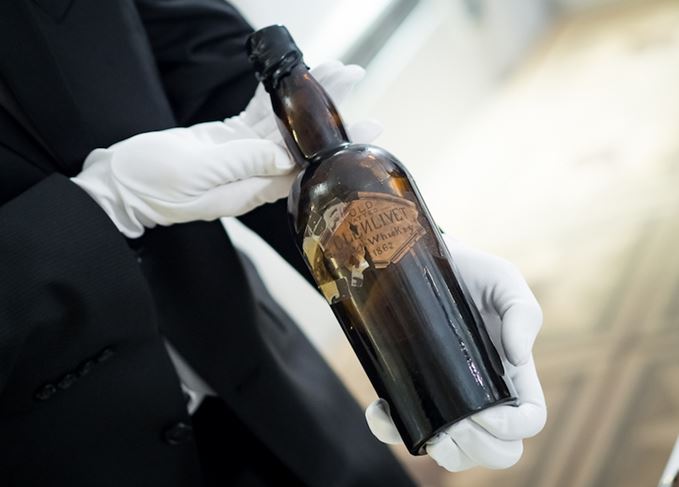 The 'whisky watch' – a timepiece made by Swiss company Louis Moinet in collaboration with luxury collection expert Wealth Solutions – will be launched next month.
Each of the 50 watches – 40 with steel cases, priced at CHF18,000/£14,625 each and 10 with red gold cases, priced at CHF46,000/£37,375 each – contains a drop of Old Vatted Glenlivet 1862, reputed to be the oldest whisky in the world.
The bottle, sourced from rare spirits collector Sukhinder Singh, owner of The Whisky Exchange, was opened this week in the presence of a Notary Public in Warsaw, with spirits experts Charles MacLean and Edward Bates on hand.
Jean-Marie Schaller, founder of Louis Moinet, and Michal Kowalski and Lukasz Baranowski, from Wealth Solutions, were also in attendance.
The venture is the latest in a series of high-end spirit watches from Wealth Solutions. Previous editions have included the Cognac Watch – containing a drop of what is thought to be the world's oldest Cognac, Gautier 1762 – and the Rum Watch, containing the world's 'oldest' rum, Harewood 1780.
The Whisky Watch will be launched on 8 April. Anyone wanting more information on buying one should contact Wealth Solutions.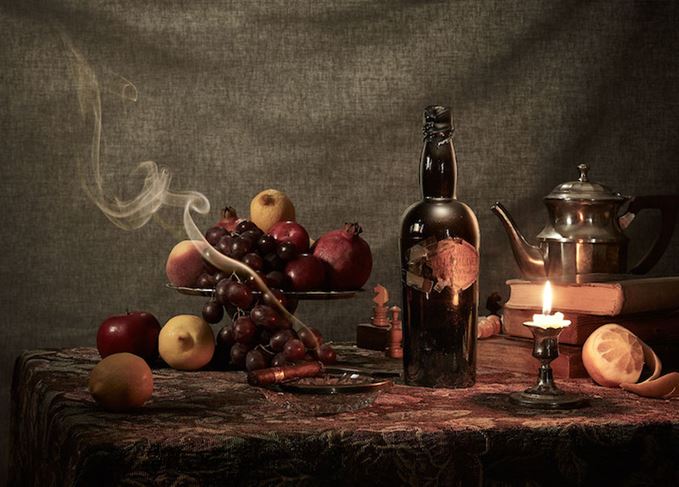 Good life: Precious drops of the whisky will be contained in 50 new watches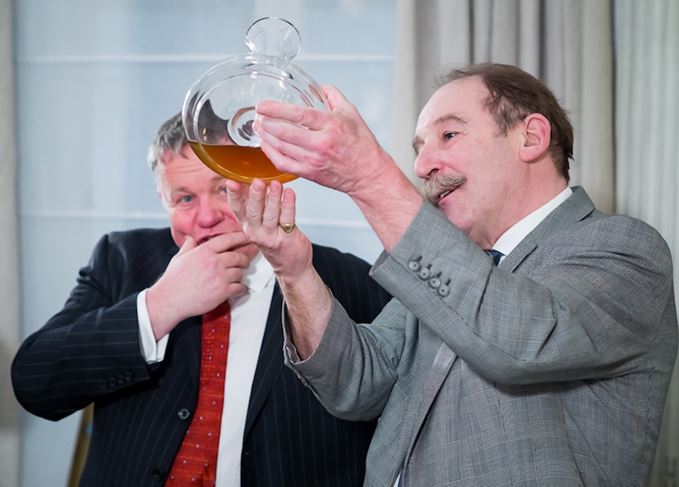 Expert view: Edward Bates and Charles MacLean examine the liquid