Islay distillery Kilchoman is appealing for information after more than 250 bottles of a private single cask bottling were stolen, with a retail value of more than £38,000.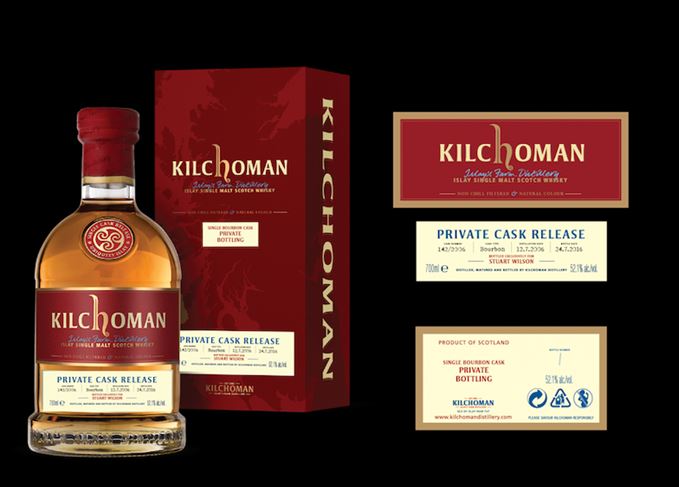 The 257 bottles of Kilchoman Private Single Cask 142/2006, bottled last summer, were being sent to owner Stuart Wilson in the Birmingham area, but were delivered to the wrong address and subsequently went missing, Kilchoman founder Anthony Wills said.
He added that the police had completed their investigations, with only three bottles found so far. 'We went public once it became clear the bottles weren't going to be recovered,' Wills added.
Ten-year-old private single cask bottlings of Kilchoman are retailing for up to £150 including VAT, giving the haul a potential value of over £38,000.
The details of the bottling are as follows:
Cask number: 142/2006
Cask type: Bourbon
Distillation date: 12 July 2006
Bottling date: 24 July 2016
Bottle size: 700ml
Strength: 52.1% abv
Bottle number: x of 257
Anyone with information is asked to contact the distillery on +44 (0)1496 850011, or email [email protected].