Kingsbarns distillery is set to release its first bottles of single malt Scotch whisky, available exclusively to its Founders' Club members.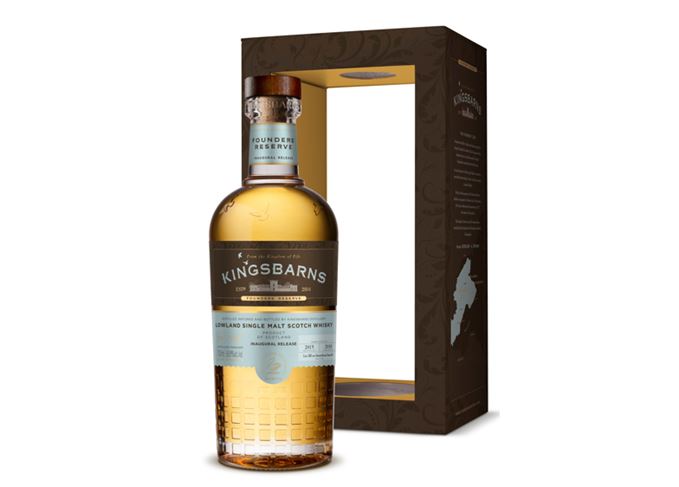 The first bottles of Kingsbarns' whisky – a three-year-old matured in first-fill ex-Bourbon casks filled in 2015 – will be sent to members of the Lowland distillery's Founders' Club in December.
The Founders' Reserve Inaugural Release will be the first of five annual bottlings to be delivered to the distillery's members over the next few years.
Future Founders' Reserve releases will be drawn from a combination of casks, all of which will be bottled at cask strength without chill filtration.
William Wemyss, owner of Kingsbarns distillery, which was opened in Fife in 2014, said: 'The development of Kingsbarns distillery has been an enthralling experience and the next chapter in the history of Kingsbarns is almost complete.
'I am sure the Founders' Reserve will meet all expectations and I look forward to sharing this Inaugural Release with fellow Founders' Club members later this year.'
Non-members can still join the Kingsbarns Founders' Club at kingsbarnsdistillery.com for a one-off membership fee of £500.