US independent bottler the Jewish Whisky Company is 'mothballing' its Whisky Jewbilee festival series in order to focus on an 'aggressive expansion plan' for its Single Cask Nation bottlings.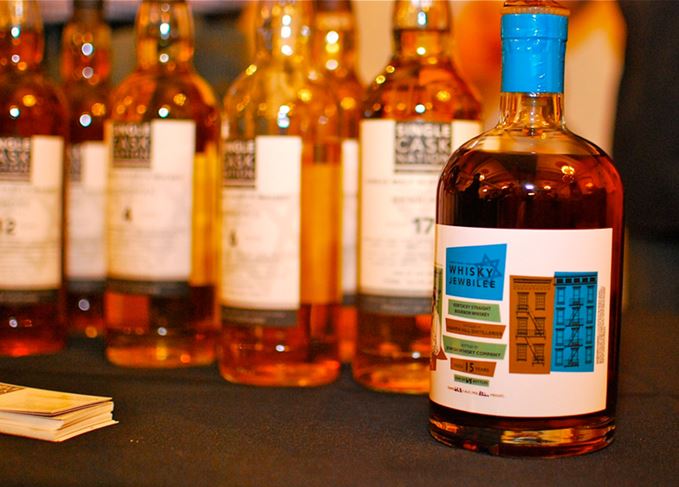 The series of festivals, which began in 2012 and included dates in New York, Chicago and Seattle, is being discontinued for the forseeable future due to the Jewish Whisky Company (JWC) 'no longer [having] adequate time or focus' to maintain the festival's quality.
Plans for the Single Cask Nation range include expanding into the UK, European and Canadian markets, and tripling its current 28-cask annual output.
Jason Johnstone-Yellin, chief operating officer for JWC, said: 'We constantly see great demand for our whiskies from many non-US markets, and as a result, we are keen to break into these markets while mirroring how we currently operate in the US.'
Single Cask Nation started life as a limited membership-only club selling its single cask bottlings, but subsequently removed all membership fees and began retailing in 10 different US states.
The JWC's expansion plans will also introduce US-wide distribution in 2019.
Johnstone-Yellin said: 'We'll miss seeing so many familiar faces at future Jewbilee events but we'll still visit these wonderful markets to share new Single Cask Nation releases.
'While operating a whisky festival has been fun it's time to refocus on our number one priority and, as such, mothballing the event is necessary to ensure that our UK, European, and Canadian expansion is as successful as we can make it.'
JWC chief executive Joshua Hatton added: 'There's always a chance we will revive it.'