Isle of Lewis distillery Abhainn Dearg has released a 10-year-old single malt, the distillery's oldest expression to date.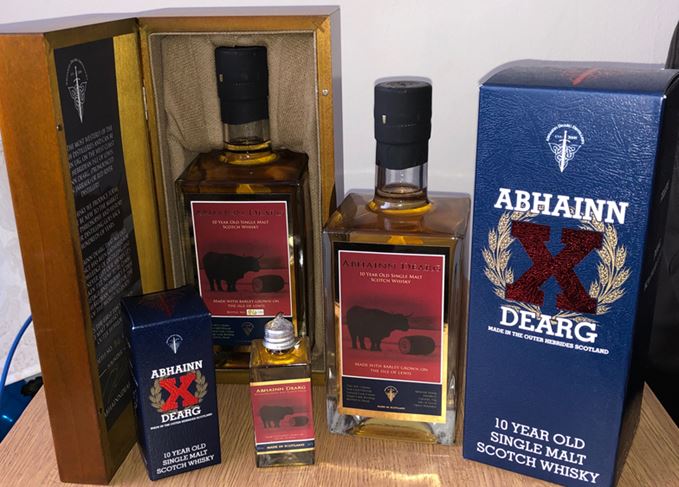 Abhainn Dearg became Lewis' first legal distillery for almost two centuries when it opened in 2008.
Its first 10-year-old single malt, released this winter, has been fully matured in ex-Bourbon casks originating from Kentucky's Buffalo Trace distillery.
The whisky, which is bottled at 46% abv, is said to possess 'a sweet nose and honeyed taste', and is priced at £79.99 per 70cl bottle.
Only 10,000 bottles will be released over the next two years, as Abhainn Dearg manages its stocks to release older bottlings in the future.
Marko Tayburn, founder and head distiller at Abhainn Dearg, said: 'The problem as a small producer is if you want to produce a 15-year-old or a 20-year-old, and you're selling a lot of 10-year-old, you're dipping into your stock.
'It's a constant juggle, a balance to get it right.'
The distillery has also produced a limited edition single cask whisky, the Abhainn Dearg 10 Year Old Special Release.
Filled from the first 10-year-old cask tapped by the distillery, only 100 bottles of the limited edition have been produced.
Also bottled at 46% abv, the Special Release is priced at £475 per 70cl bottle.
Both bottlings are available in the UK and internationally from the Abhainn Dearg website.
The distillery produces a mix of peated and unpeated spirit using custom-made stills based on the design of a now-defunct pot once used for making illegal whisky on the island.