Diageo has unveiled a 40-year-old single grain whisky from the closed Caledonian distillery among its annual Special Releases Collection.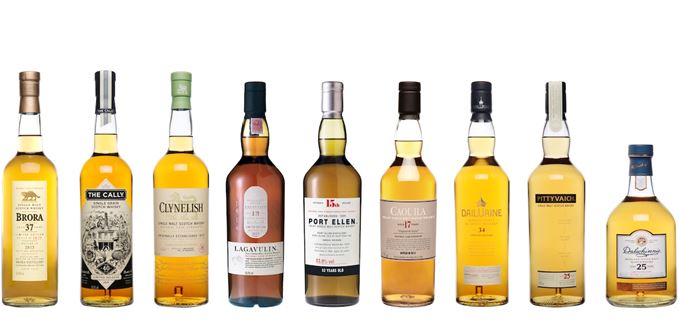 The Cally 40 Year Old – the oldest expression bottled from the mothballed Edinburgh distillery – makes its first appearance in the Special Releases range this year with a price tag of £750.
Dr Nick Morgan, head of whisky outreach at Diageo, said this year's Special Releases is particularly special.
'We have a real variety of whiskies from distilleries which have been un-earthed by our talented master blenders, such as The Cally,' he said. 'Once again, the Special Releases range has surpassed expectations and we're thrilled to share the collection with whisky experts everywhere.'
Joining The Cally in the nine-strong range are a £2,400 32-year-old Port Ellen – the distillery's 15th appearance in the Special Releases, a 37-year-old Brora priced at £1,300 – the oldest bottling in the range to-date, and a second bottling of no-age-statement Clynelish Select Reserve.
The former made its first appearance in the collection last year, and features liquid aged for at least 15 years.
In addition, the 2015 series also includes a Caol Ila 17 (£90), a Dailuaine 34 (£380) – the first bottling from the distillery for the Special Releases in six years, a Dalwhinnie 25 (£325), Lagavulin 12 (£80), and Pittyvaich 25 (£250) from the now closed Speyside distillery.
The 2015 Special Releases will be released this autumn in Northern Europe, Asia and the US.
Read Dave Broom's tasting notes on all nine of the 2015 Special Releases here.