Three lots of rare whisky labels have been withdrawn from auction following protests from a malt enthusiasts group on Facebook.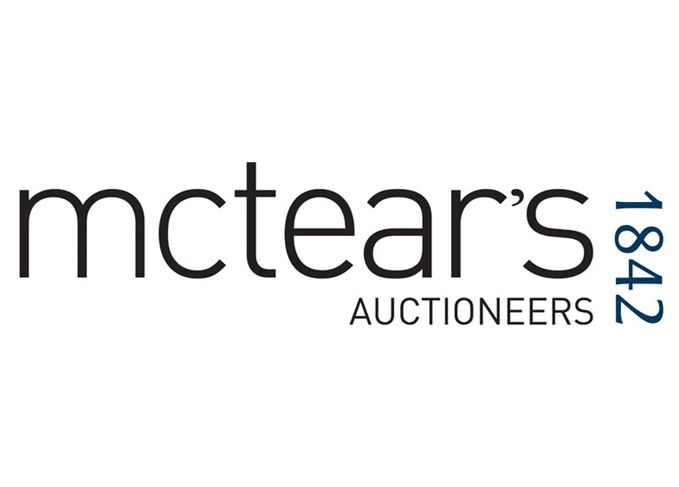 The labels for rare whiskies, including 1970s and 1980s Gordon & Macphail Connoisseurs Choice bottlings, were posted for sale in Glasgow auctioneer McTear's November Rare & Collectable Whisky Auction, due to be held on 18 November.
However fears were raised by the members of the Malt Maniacs & Friends Facebook group that in the wrong hands, the labels could be used to produce counterfeit bottlings containing fake liquid potentially worth thousands of pounds more.
On Monday (8 November) members of the group lobbied the McTear's auction house to remove lots 1176, 1177 and 1178 from sale.
The lots were subsequently withdrawn the same day.
Magda Ketterer, valuation department manager at McTear's, said the house had not initially considered the implications of selling such items at auction.
'Soon after the catalogue for the November Rare & Collectable Whisky Auction was made live, a number of postings on social media came to our attention,' she said.
'These posts questioned whether it was responsible of us, as a major auction house, to offer these labels which could be used in the faking of bottles.
'This was not something we had considered when entering them for auction, of course – they were entered as interesting, collectable items – but having read the comments online and considered all factors, we thought it best to remove the labels from the auction.'
McTear's has accepted lots of rare whisky labels in the past that are pasted into albums such as stock order books and are difficult to reuse.
Going forward it has pledged to consider labels entered for auction 'individually and on its own merit bearing in mind our past experience'.
Ketterer added: 'We would not again consider auctioning labels that could be used in the production of fake bottles.'
The issue of buying and selling rare whisky labels and empty bottles at auction will be explored in more detail by Scotchwhisky.com later this week.