Diageo has unveiled a series of 'unorthodox, weird and wonderful' Scotch whisky-based products under new experimental 'craft' whisky umbrella, Whiskey Union.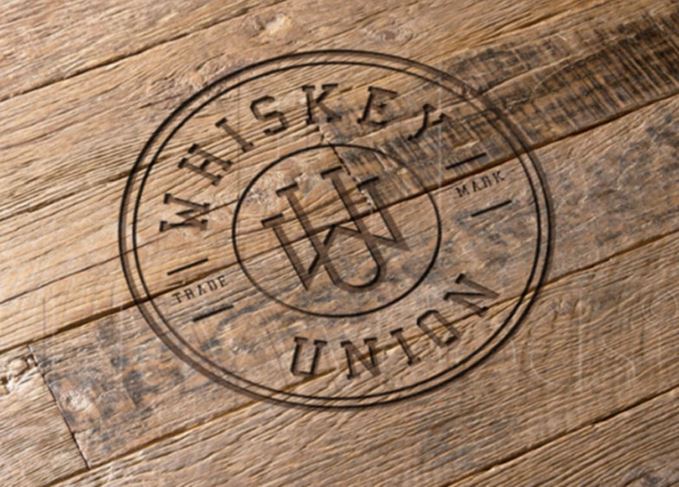 The new Whiskey Union banner is designed as a launch pad for Diageo to 'invent new taste, genres and whiskeys to realise a brave new world of whiskey [sic]'.
The first two products to be released as part of the collection include a 40% abv smoky, sweet blended Scotch whisky named Smoky Goat, and a 35% abv spirit drink made from Scotch and hops named Boxing Hares.
Both are now available in Berlin, Hamburg, Munich and Vienna as well as via Amazon.de for €25.99 and €23.99 respectively.
A hybrid product Diageo is calling 'rare genus whiskey' combining Scotch, Canadian and American whiskies called Huxley is also due to launch in 2016.
David Gates, global head of premium core spirits at Diageo, said: 'We believe these brands and a new way of bringing them to market will allow us to reach a new group of people who will not have engaged with whiskey before.'
He added that the new products have been designed to explore flavour and blending possibilities.
'It's worth stating here that we think the SWA regulations are a good thing,' he said. 'They give consumers complete reassurance that when they buy a product labelled Scotch whisky, they know exactly what they are getting and that it is of the very highest standard.
'But there is room to play. When our innovations comply completely to the SWA regulations we shall call then Scotch whiskies and when they don't we won't. 

'We know that these Whiskey Union products may well be quite polarising – and that's just fine. Some of them will fail – and that's just fine.'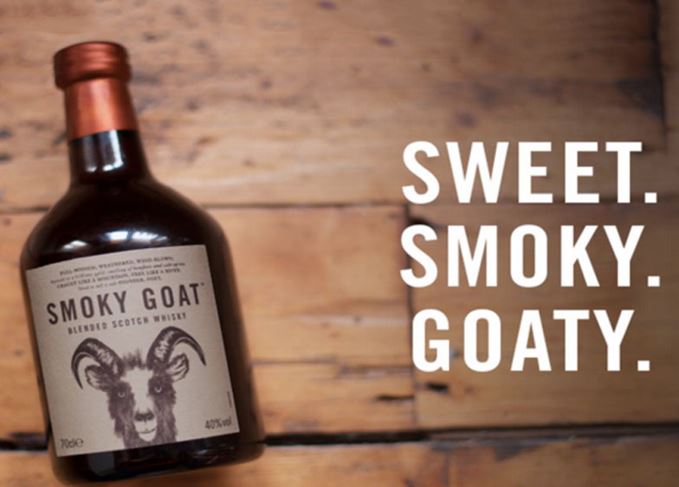 Smoky Goat is a blended Scotch whisky with an abv of 40%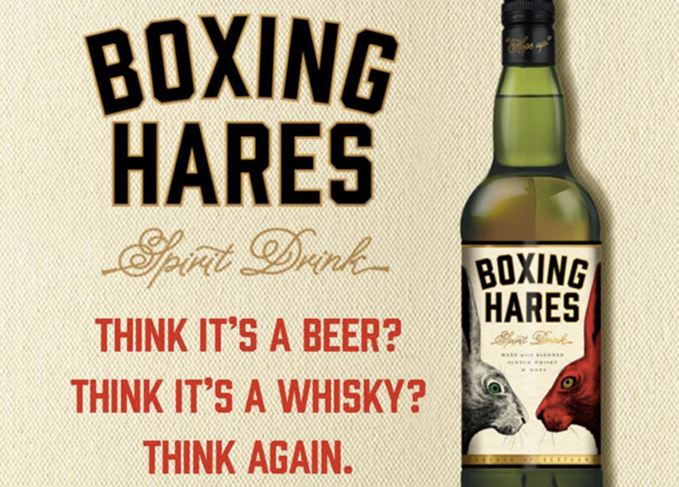 Boxing Hares is a 35% abv blend of Scotch whisky and hops.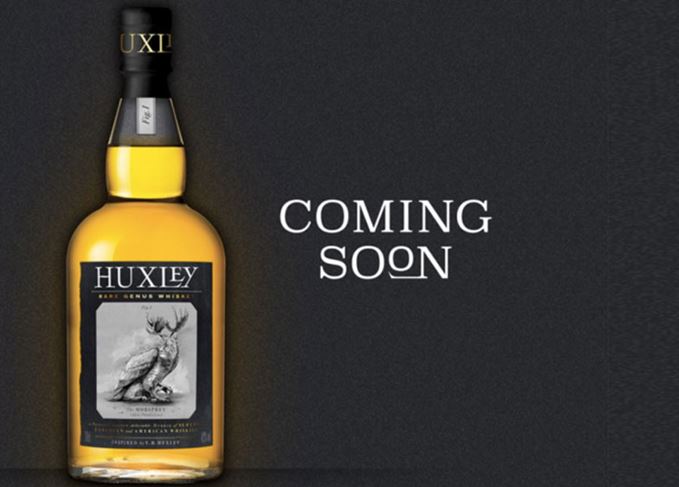 Huxley, due for launch in 2016, is a hybrid blend of Scotch, Canadian and American whiskies.