Beam Suntory's marketing department has been heavily criticised by whisky enthusiasts over its 'sexist' and 'isolating' Men of Malts fan club.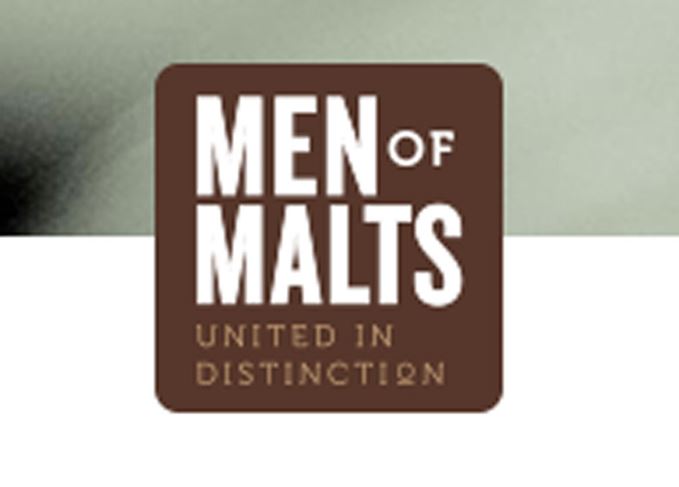 The new name for Beam Suntory Germany's Signature Society – a digital fan club for the group's single malts portfolio – caused outcry when it was updated 10 days ago.
With the tagline 'United in Distinction', Men of Malts invites German whisky fans to join together to 'build a new community of friends of real single malts'.
However, both male and female English-speaking visitors to Beam Suntory Germany's Malts of Distinction website were left less than impressed.
Margarete Marie, whisky blogger for whiskyundfrauen.blogspot.de, wrote in an open letter on her website: 'I received an email from the marketing team of Beam Suntory Germany that really made me think about the strategies and values of your company.
'Due to a change of names (from Signature Malts to Malts of Distinction), a new online membership programme has been launched.
'The problem is: I can't become a 'Man of Malts'. Because I am a woman. Am I not wanted? Am I not worthy of any consideration from your company? Do you really wish to excuse half the population from the pleasure of enjoying your whiskies?'
Since the issue became publicly derided on social media over the weekend, and following an enquiry by Scotchwhisky.com, Beam Suntory Germany confirmed it would be rebranding the fan club.
A spokesperson told Scotchwhisky.com that the name Men of Malts had been lost in translation, and was initially created to refer to 'humanity rather than the male sex'. They added that while the site would not be pulled, the group is taking the complaints 'seriously' and has already briefed its German media agency to change the name within the next few weeks.
The group is yet to provide a formal comment.
Beam's Signature Malts portfolio was rebranded as Malts of Distinction following the Chicago-based group's takeover by Japanese company Suntory in 2014.
Beam Suntory's Malts of Distinction portfolio comprises of Scottish malts Laphroaig, Bowmore, Ardmore, Auchentoshan, Glen Garioch, Glenrothes, Macallan and Highland Park, and Irish single malt Connemara.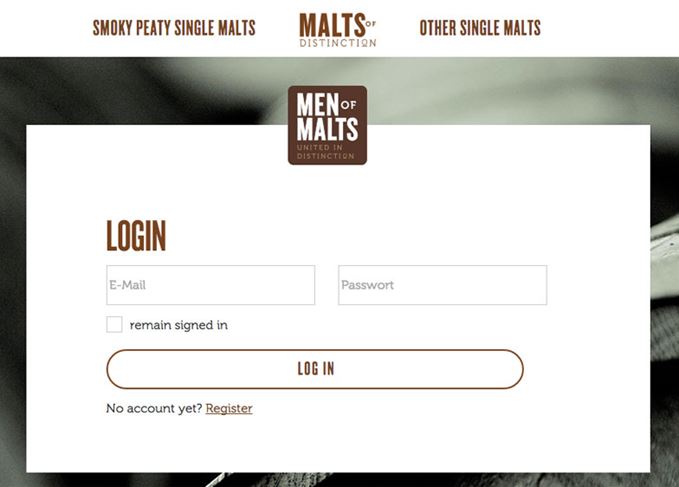 Beam Suntory will rebrand its malts fan club following criticism from enthusiasts.