A third company has joined the race to build the first distillery in the Scottish Borders for almost two centuries.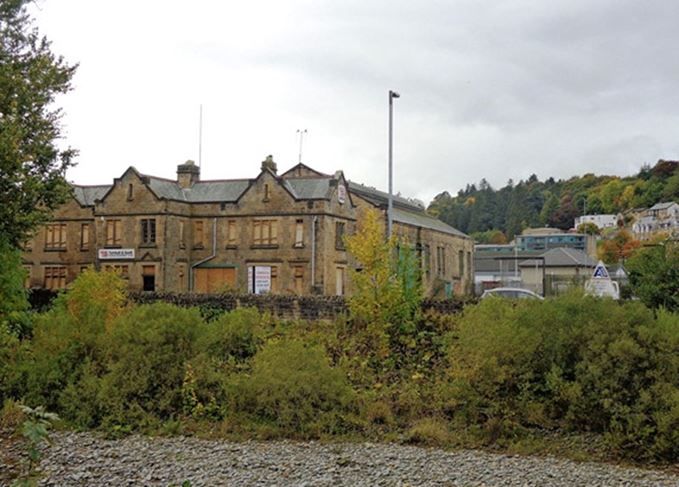 The Three Stills Company (TTSC) intends to build a Scotch whisky distillery and visitors' centre on a disused brownfield site in Hawick.
Having secured £10 million funding from a group of private investors led by Edinburgh-based investment company Badenoch & Co, TTSC will now seek to secure planning permission for the development in early 2016.
If successful, TTSC will join The Borders Distillery Company and Mossburn distillers in a race to build the region's first distillery since 1837.
The group, which was founded in 2013, is headed by CEO Tim Carton, project leader John Fordyce, commercial director Tony Roberts and director George Tait, all of whom are former William Grant & Sons employees.
TTSC currently produces and exports Clan Fraser blended Scotch whisky from its headquarters in Edinburgh.
Fordyce said a 'major factor' in the decision to build a distillery in Hawick was the town's proximity to natural resources and raw materials.
'There is a plentiful supply of pure water which the mills have depended on for cashmere and tweed production," he said.
'It's one of the reasons behind Hawick's reputation for quality manufacturing. We also have on our doorstep what is undoubtedly Scotland's most fertile barley-producing land.
'The Scottish Borders Council and local community have been very supportive of our plan: we will be creating jobs in the local area by tapping into a skilled labour market and increasing tourism in the region through our visitor centre.'
Investors in the project also include France's Ballande family, Drake Enterprises, and the Duke of Buccleuch, who owns nearby Bowhill House and Drumlanrig Castle.
CEO Tim Carton said the build of TTSC was perfectly timed to fulfil global demand for malt whisky.
'Scotch has shown all the signs of long-term sustainable growth over the last 20 years,' he said. 'Malt Scotch is vital for blended Scotch, as well as for single and blended malts.
'The pressure on malt supply is ongoing and TTSC is well positioned to contribute to the next growth phase. We are delighted to have the support of such experienced and enterprising investors to help us realise our scheme.'
The Scottish Borders has attracted interest from several developers as a region fit to build a Scotch whisky distillery.
Alasdair Day, founder of R&B Distillers, announced his intentions to build a distillery in Wakeburn in February 2014, while Mossburn Distillers, a subsidiary of Marussia Beverages, also has plans to build a grain and malt whisky plant near Jedburgh.