A music producer who has worked with Kanye West, Beyoncé, Jay Z and Adele has launched a blended grain Scotch designed to attract a 'new generation of whisky drinkers'.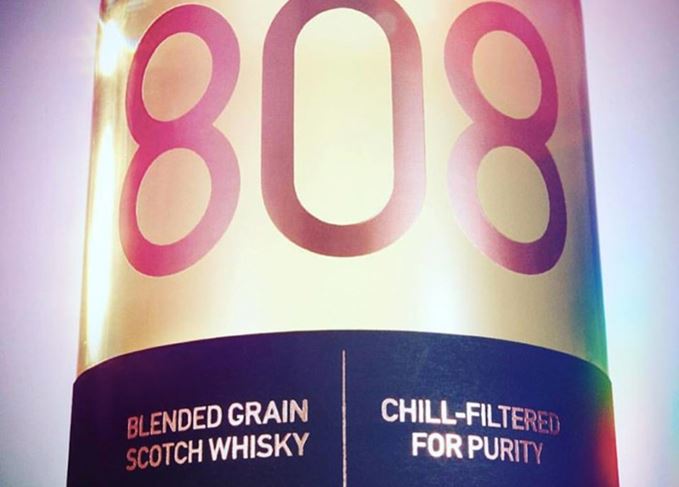 DJ TommyD, in conjunction with business partner Paul Pullinger and other leading figures in the music industry, has released 8O8 Whisky in the UK.
The Scotch, which already has listings in Selfridges, Ministry of Sound and Fabric, was produced at the North British grain distillery in Edinburgh by Whyte & Mackay rare whisky director, Jonathan Driver.
8O8 Whisky was 'created from a combination of many different grains from maize to barley', and is described as 'lighter, subtler, smoother' than blends containing malted barley.
Signature serves, created by renowned London bartender Ryan Chetiyawardana, include the 8O8 Snap, Coco8HiBall and 8O8 Shot.
Described as the 'sub-bass of drinks', 8O8 Whisky is named after the Roland TR-808 – one of the world's first programmable drum machines.
'Dance music has always brought people together,' said TommyD. 'That's its purpose. It's about a shared experience. You can also lose yourself in the music, find your zone.
'Whisky brings people together. It loosens the tongue, inspires conversation. Like the best dance music, it has warmth, bottom end and a definite kick. You know where you are with whisky; there's a statement going on.'
Also involved in the brand are Warner Music UK chairman and CEO Max Lousada, and ex-Red Bull CEO Harry Drnec.
As well as being listed in London's clubs, the 40% abv blended grain whisky is available to purchase online for £32.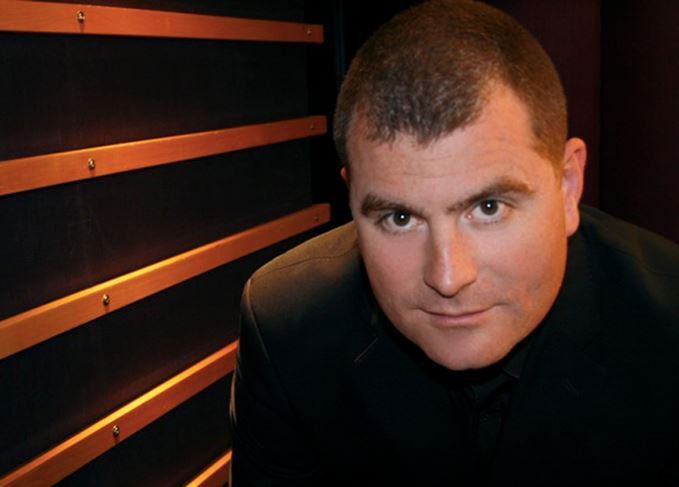 DJ TommyD has worked with a variety of music luminaries including Kanye West and Adele