The current challenges facing the Scotch whisky industry are 'brilliant' in terms of fostering creativity and innovation, according to senior Diageo executive David Gates.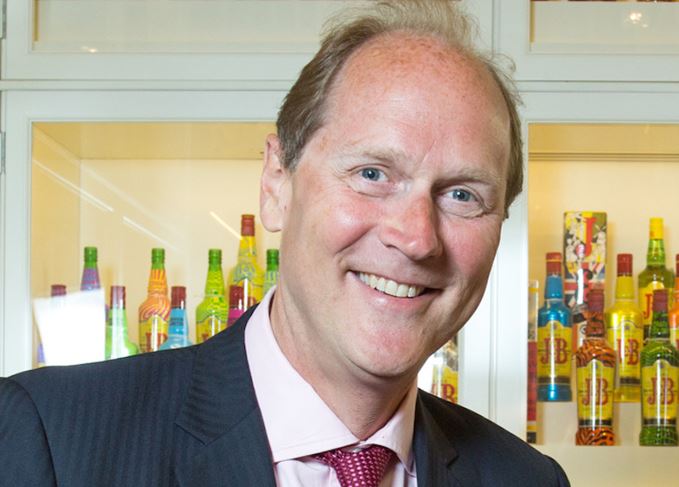 Gates, head of premium core spirits at the company – covering whiskies, Smirnoff vodka and Captain Morgan rum – admitted that Scotch currently faces macroeconomic headwinds and competitive threats from other categories.
But, speaking to a group of financial and drinks journalists in London last week, he said: 'I think that's brilliant. I genuinely think that's quite exciting and it really requires us to think creatively and to be much more challenging… it requires us to be more commercial and more responsive.'
Gates was speaking during the week that the latest HM Revenue & Customs figures showed that Scotch had endured its third consecutive year of export value decline, thanks especially to downturns in emerging markets.
Reprising a presentation given in New York in November last year, he highlighted five areas of focus for Diageo's whisky activity, including:
Recruiting consumers into 'power brands' (Johnnie Walker and Buchanan's)
Driving 'primary' or lower-priced whiskies such as White Horse, Black & White and Bell's
A fresh approach to the malts category
Innovation, including the Whiskey Union project and new products such as Smoky Goat and Boxing Hares
Leading conversations about the quality of Scotch whisky
On single malts, Gates contrasted Diageo's previous 'château' approach to its stable of distilleries with the focus of Pernod Ricard and William Grant on their respective marquee brands, The Glenlivet and Glenfiddich.
'We don't have those kinds of "factory" malts,' Gates said. 'But now we're treating [our malts] more like brands.'
Spearheading this effort, he added, was the Singleton brand, with all three variants – Dufftown, Glen Ord and Glendullan – now available globally rather than regionally.
PRIMARY FOCUS
Foreign exchange movements have also made it harder to recruit emerging market consumers into Johnnie Walker Red Label, Gates said, with prices rising 35-40% in a year.
This made the role of 'primary' or value Scotch brands more important; sales of Black & White were up 72% in Mexico in the first half of Diageo's financial year, boosted by marketing linking the brand to Buchanan's.
Diageo master blender Jim Beveridge and his team are engaged in 'more than 100' experiments at the moment, Gates added.
'Some will come to market in the next three months, some in the next six months, some in the next six years. We're covering the short, medium and long term,' he said.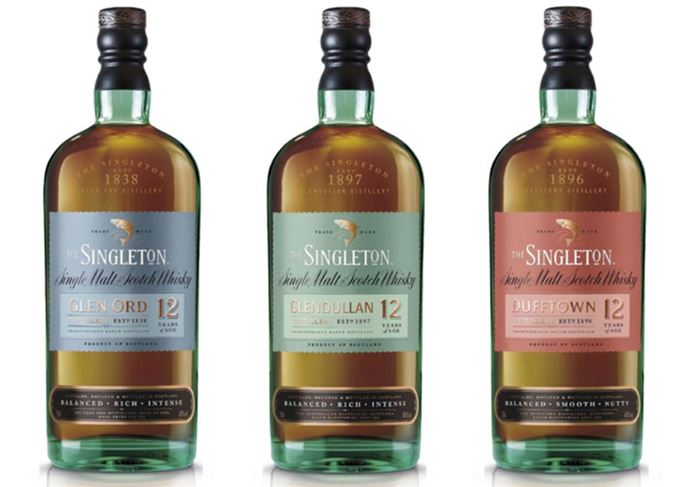 Three-pronged attack: The Singleton trio will lead Diageo's assault on the single malts category