Leading Scotch whisky maker Diageo has confirmed the imminent launch of Huxley Rare Genus Whiskey – a blend of Scotch, Canadian and American whiskies.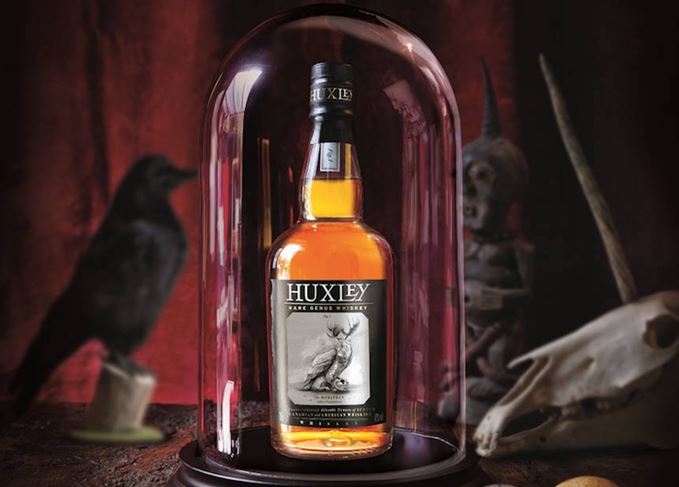 The new product, part of the company's experimental Whiskey Union initiative, will initially be sold in 'progressive' bars in Vienna, Munich, Hamburg and Berlin. Already in some venues, it will be rolled out more widely from next Monday (18 July).
Diageo said the recipe for Huxley, priced at €30 a bottle, was confidential, but confirmed that the Scotch element was a blend of malt and grain whiskies.
Designed 'to take whisky drinkers into uncharted territory', Huxley is named after T H Huxley, a 19th-century anatomist. The label features a 'mobsprey' – a mythical beast mingling the characteristics of animals from Scotland, Canada and the US.
Huxley, which is recommended to be served on the rocks, follows earlier Whiskey Union creations Smoky Goat and Boxing Hares, both also launched in Germany and Austria.
Blended Scotch Smoky Goat combines grain whisky with malts from the Highlands and Islay, while spirit drink Boxing Hares mingles Scotch whisky with hops. Both were launched last November.
Diageo said it was 'pleased' with the early performance of the two products, adding: 'Our initiative has opened doors to new venues and occasions for whisky.
'Smoky Goat is working well in established whisky accounts but with new groups of consumers, whereas Boxing Hares has been adopted as a new format for drinking a Scotch-influenced spirit drink in a beer occasion.'