Glasgow is set to become the centre of the distilling world next year when the city hosts the sixth Worldwide Distilled Spirits Conference (WDSC).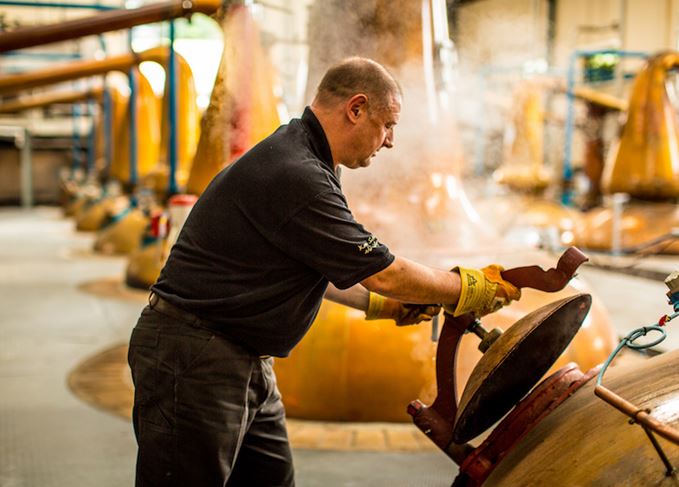 The event, scheduled for the Hilton Hotel in the city centre from 29 May to 1 June, is aimed at sharing knowledge and the latest thinking on distillation, with hundreds of delegates expected to attend.
The 2017 conference, which can trace its origins back to Institute of Brewing conferences held in Aviemore in the early 1980s, has the theme of 'Local roots, global reach: delivering distilling expertise to the world'.
Hosted in 2017 by the Scottish section of the Institute of Brewing & Distilling, the conference will be a forum for industry and academic experts, plus their trade and commercial partners, to discuss all aspects of distillation.
'We will deliver a thought-provoking programme of presentations and posters, an extensive trade exhibition, and novel social events and networking opportunities,' said Alan Kennedy, chair of the WDSC organising committee.
WDSC 2017 aims to build on the success of the fifth conference, held in Glasgow in 2014.