The Scottish Government and newly elected MSPs should work with the Scotch whisky industry to build an 'ambitious vision' for the faltering Scottish economy, according to the Scotch Whisky Association (SWA).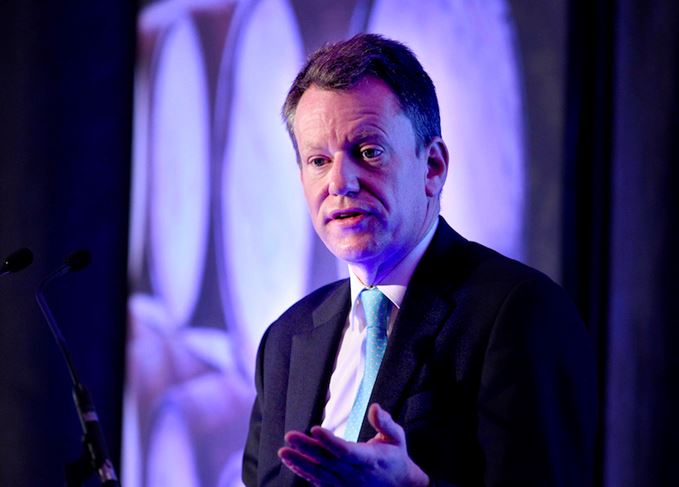 Speaking at the SWA's annual Members' Day in Edinburgh, association chief executive David Frost described the current slowdown in Scottish economic indicators as 'troubling' and said: 'To get growth to resume, we call on the Scottish Government to set an explicit policy goal that Scotland should be at least as competitive as the rest of the UK – ideally more so – and to use the new devolved powers with this in mind.'
Frost said any new strategy should include a 'balanced approach' to taxation and 'sustained investment' in infrastructure and connectivity.
'We also need the Scottish and UK Governments to work together to foster a dynamic and competitive business environment in Scotland,' he added.
'The Scotch whisky industry is ready to work with both, and our existing work on boosting exports, developing skills and achieving demanding environmental targets already shows what can be achieved through partnership.'
Scotland Office Minister Andrew Dunlop, the keynote speaker at the event, said he looked forward to working with the SWA and the new Scottish Government to continue to foster growth for the Scotch whisky industry.
Nearly 200 people from across the Scotch whisky industry attended Monday's Members' Day, the theme of which was Scotch whisky – learning from the past, fit for the future.