Airdry distillery
Lowland single malt Scotch whisky
Airdry distillery is something of a mystery. One source places it at what is now Wellside Avenue in the Thrashbush area of Airdrie village. If this is the case, then the nearby North Burn would have its water source. However, no maps of the era show a distillery in that area or anywhere near it.
It is however possible the distillery was the predecessor of East Monkland distillery, which sat close to the Monkland Canal and River Calder. However, once again older maps show no distillery in that area.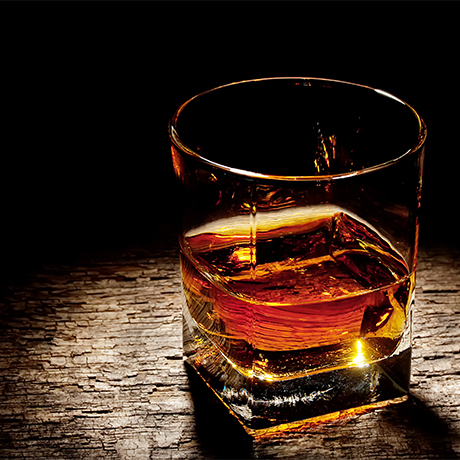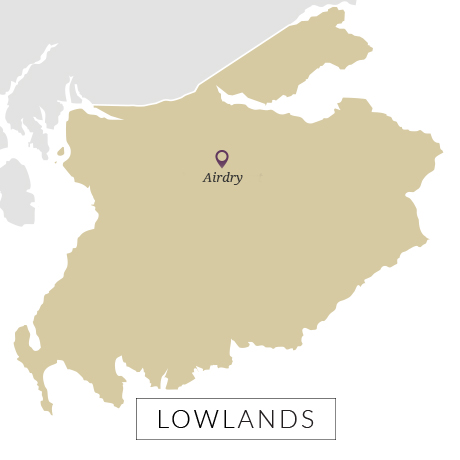 Region

Lowland

Production type

Single malt

Distillery Status

Demolished

Previous names

Ardry
Airdry History
Records show an Airdry distillery was licensed to James McNair in 1795, but it closed soon after.
In 1825 James McNair opened East Monkland distillery, potentially on the same site, although there's no proven link between the two.
Timeline
1795

Airdry distillery is licensed to James McNair

1795-6

The distillery closes

1825

James Finlay opens East Monkland distillery, possibly on the same site

1827

East Monkland's licence passes to McIntyre, McKay & Co.

1830

The distillery closes
Contact
Address

Airdrie




United Kingdom