Eastbridge distillery
Lowland Single Malt Scotch Whisky
Eastbridge was a major distillery at Kirkcaldy in Fife that survived nearly six decades under several different licensees. It then became a flour mill that has survived until today, and is a major landmark in the town close to the Firth of Forth.
The distillery stood beside the East Burn close to Kirkcaldy docks and a steep rail incline (lifted many years ago), leading down to the waterfront. When distilling ceased in 1848, the distillery was converted to a flour mill that, much enlarged and modernised, is still there today. It was sold in late 2016 by Carrs to the Whitworth Group.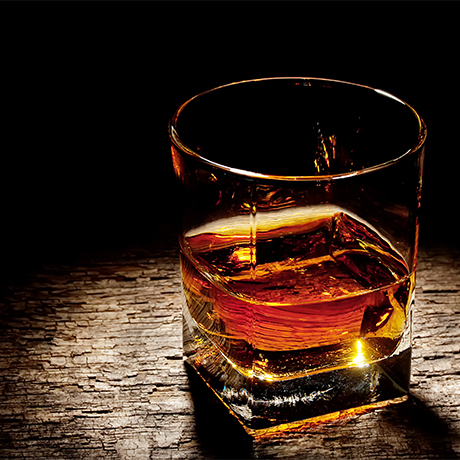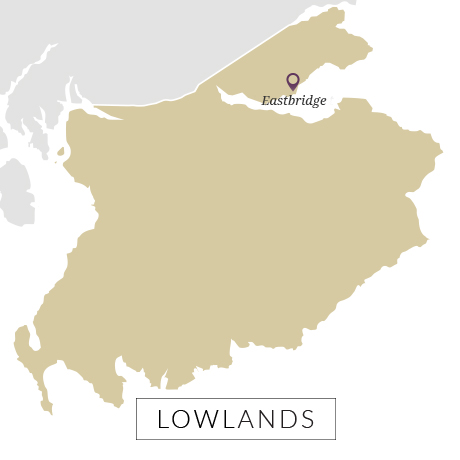 Region

Lowland

Production type

Single malt

Distillery Status

Demolished

Previous names

Kirkcaldy
East Bridge
Eastbridge History
Eastbridge distillery was operated for most of its life in a staccato fashion by a string of companies, none of which owned the site for more than 10 years.
It was built by Robert Speirs in 1795, although it closed in the same year. Eastbridge was eventually re-opened in 1813 by Spears Mitchell and Co., which was dissolved in 1819, although the distillery continued under Thomas Spears sen. & Co until 1829, when Thomas Spears was sequestrated.
Distilling resumed under Robert Spears & Son from 1831 to 1837, and then under Hemsworth and Co. until they too were sequestrated in 1844.
The final distiller on record was Andrew Philp, who was sequestrated himself in 1848, after which the distillery was converted into a flour mill.
Timeline
1795

Eastbridge distillery is opened and operated by Robert Speirs, but closes in the same year

1813

Distilling restarts under Spears Mitchell & Co.

1819

The firm is dissolved, but the distillery continues on under Thomas Spears sen. & Co.

1829

Thomas Spears is sequestrated

1831

Distilling resumes under Robert Spears and Son

1837

Hemsworth & Co. takes over Eastbridge

1844

Hemsworth & Co. is also sequestrated. Distilling resumes at an unknown date under Andrew Philp

1848

Andrew Philp is sequestrated. Eastbridge's buildings are later converted into a flour mill
Contact
Address

Kirkcaldy




Fife




United Kingdom