Dudhope distillery
Lowland Single Malt Scotch Whisky
Dundee's only known legal distillery, Dudhope survived from 1817-26 and is thought to have been converted into a brewery following its closure. Despite having just one distillery in its history, Dundee became one of six Scottish ports authorised to export whisky, so several very successful merchants, brokers and blenders were established there. The last of these, Stewart and Son of Dundee Limited, which made the blend Cream of the Barley, moved from the city to Dumbarton in the 1990s.
The distillery stood downhill from Dudhope Castle on the south side of Lochee Road between Smellies Lane and Blinshall Street. The entire area was packed with industrial and commercial businesses which went through decades of decline and in the post-war years many old buildings, including the distillery/brewery, were demolished. Today part of the Dunhope distillery site is a car showroom.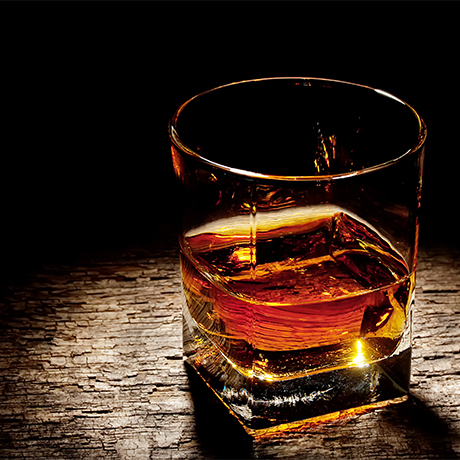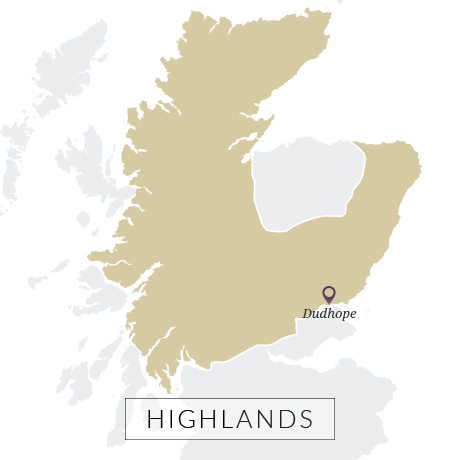 Region

Lowland

Production type

Single malt

Distillery Status

Demolished
Dudhope History
The distillery was first licensed in 1817 to Pat Alexander and Co. The firm was dissolved in 1818 but distilling continued for some years under the Dudhope Distilling Co. It was then licensed to John Morris from 1825-26, when it finally closed.
Timeline
1817

Dudhope distillery is opened by Pat Alexander and Co.

1818

Distilling continues at Dudhope with a name change from Pat Alexander and Co. to the Dudhope Distilling Co.

1825

The distillery is licensed to John Morris, who distilled for only one year

1826

John Morris ceases trading and the distillery is closed
Contact
Address

Lochee Road




Dundee




United Kingdom