Prestonpans distillery
Lowland Single Malt Scotch Whisky
In the early 1800s what is today Prestonpans consisted of three separate localities: Preston, Preston Grange and Preston Pans. The latter was a one-street village near the shore of the Firth of Forth. The nearest possible water source for the distillery was a stream that passed the site of the 1745 Battle of Prestonpans and and flowed east to enter the Forth at Cockenzie. No distillery is shown on maps of the time, so the exact site is unknown.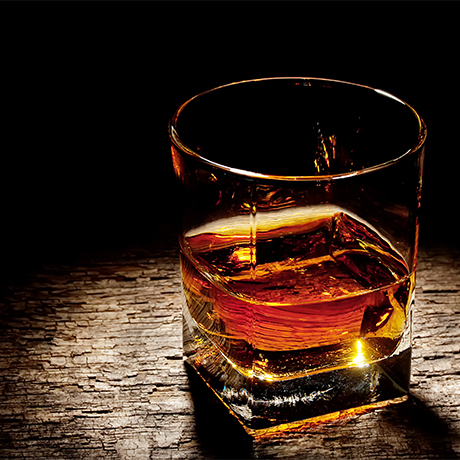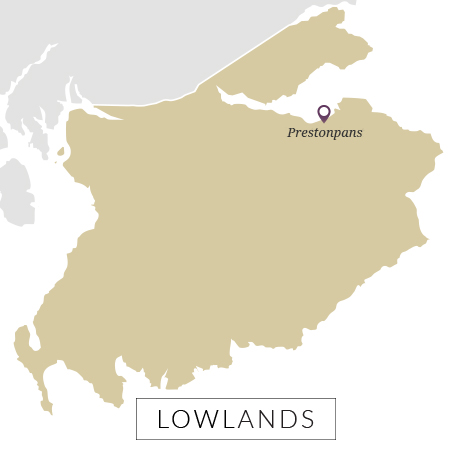 Region

Lowland

Production type

Single malt

Distillery Status

Demolished
Prestonpans History
While its location is unknown, the many licensees of Prestonpans distillery were recorded for some 25 years.
The first to run the site was Prestonpans Distillery Co., in 1825, but by the following year it was in the hands of HF Cadell & Co. The company ran Prestonpans for eight years before it was left silent.
Operation restarted – albeit intermittently – in 1837 under H, F & W Cadell, before Prestonpans was sold to Hislop & Co. in 1849.
By the following year it had closed, this time for good.
Today, Prestonpans is overshadowed by the vast Cockenzie power station. It still retains a link to whisky production in the form of McMillan's of Prestonpans – one of just three Scottish coppersmiths.
Timeline
1825

Prestonpans distillery is licensed to Prestonpans Distillery Co.

1826

H F Cadell & Co. takes over the licence

1834

Prestonpans distillery stands silent

1837

The distilliery licence passes to H F & W Cadell

1844

Prestonpans distillery is reported as active

1847

Reports surface once more of distilling at Prestonpans

1849

The licence passes to Hislop & Co.

1850

Prestonpans distillery is closed
Contact
Address

Prestonpans




East Lothian




United Kingdom