St Clement's Wells distillery
Lowland Single Malt Scotch Whisky
The farm that was home to St Clement's Wells – also written St Clementswells – still appears on maps today. It sits just south of the A1 dual carriageway from Edinburgh to Berwick, opposite Wallyford and its industrial estate to the north. There was a burn or seasonal watercourse close to the farm that was probably the distillery's water source.
There appears to have been extensive mining under the farm area in later years.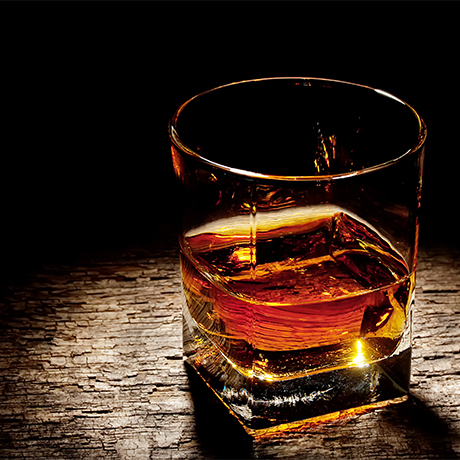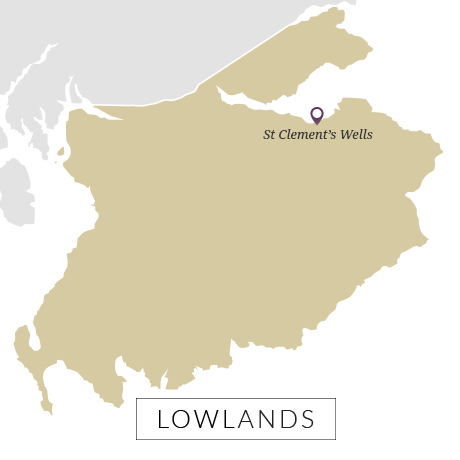 Region

Lowland

Production type

Single malt

Distillery Status

Demolished
St Clement's Wells History
St Clement's Wells distillery was founded circa 1786 by George Milne, or possibly Mylne, who distilled until he was sequestrated in 1809.
The distillery was then acquired by W & J Aitchison, which revived the site in 1813. It remained active until 1833, when the company was dissolved and the distillery closed.
St Clement's Wells is now the site of a 1,450 home extension of Wallyford village, complete with new shops, a primary school and other facilities.
Timeline
1786 (approx.)

St Clement's Wells distillery is started by George Milne

1809

George Milne is sequestrated and the distillery goes silent

1813

Distilling restarts at St Clement's Wells under W & J Aitchison

1833

The licensee's partnership dissolves and the distillery closes
Contact
Address

St. Clement's Wells


Wallyford




East Lothian




United Kingdom