Drimnin Distillery Company Profile
Drimnin Distillery Ltd was established by the Lewis family, owners of Drimnin Estate on the Morvern peninsula near Oban, to build and operate a new farm distillery on the historic grounds. From the start the company was to be run as a separate entity to the estate's existing businesses, which include holiday lets and cattle farming, and is set to be renamed Ncn'ean Distillery Ltd to avoid confusion.
The company itself is run by CEO Annabel Thomas, daughter of Derek and Louise Lewis who run the estate, and managing director Benet Slay.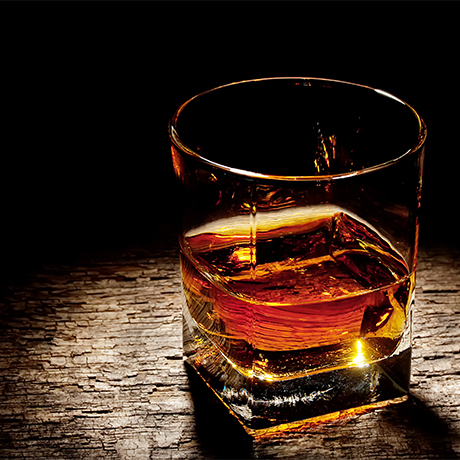 Drimnin Distillery Company History
While the idea to build a distillery on the Drimnin Estate overlooking the Sound of Mull was first conceived in 2010, the plan seriously gained its legs in 2013 with the establishment of Drimnin Distillery Ltd.
Founded by Derek and Louise Lewis, owners of Drimnin Estate, along with their daughter, Annabel Thomas, Drimnin Distillery Ltd quickly went about seeking funding from both investors and government grants.
In 2014 former Carlsberg UK boss Benet Slay joined the company as chairman and construction of the distillery in one of the estate's former farm buildings eventually got underway in April 2016.
The distillery name was changed to Ncn'ean at the start of 2017 ahead of its opening in March, to avoid confusion with the estate's other businesses. Named after a witch-queen in Scots Gaelic folklore, a fierce hunter and protector of nature, the distillery is the first producer of solely organic malt spirit in Scotland, operating with an emphasis on environmentally-friendly practices.
The company name is due to be changed to Ncn'ean Distillery Ltd in due course.
Distilleries & Brands
Contact
Address

Ncn'ean Distillery




Drimnin




Oban




PA80 5XZ




United Kingdom

Phone

+44 (0)1967 421698