Balvenie distillery
Speyside Single Malt Scotch Whisky
Its floor maltings have been retained and although this only makes up a small percentage (up to 15%) of the total mash, it is believed that it helps contribute character to the new make – the small amount of peat which is burned might help. Given that Balvenie has only opened to visitors in recent times, it certainly wasn't kept for cosmetic or touristic reasons.
It's a large distillery with nine, fat, short-necked stills producing a new make character which is notably sweet and honeyed – completely different to both Glenfiddich and Kininvie. Interestingly, when William Grant built its Ailsa Bay malt distillery in Girvan, the still shape replicated that of Balvenie, but the new make is different again.
This was one of the first distilleries to introduce a 'finished' single malt with the launch in 1993 of Double Wood, which was first aged in ex-Bourbon casks before being given a short period of secondary maturation (aka finishing) in ex-Sherry.
This utilisation of different wood types runs through the Balvenie range with a new 17-year-old Double Wood recently joining Caribbean Cask (ex-rum) 14 year old, and the 21-year-old Port Wood as part of the core range. As well as single barrel releases and older age variants up to 50 years in the range, a cult small batch, Tun 1401, has also recently appeared, followed by Tun 1509.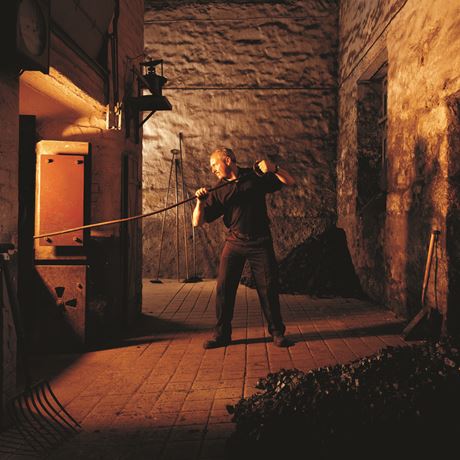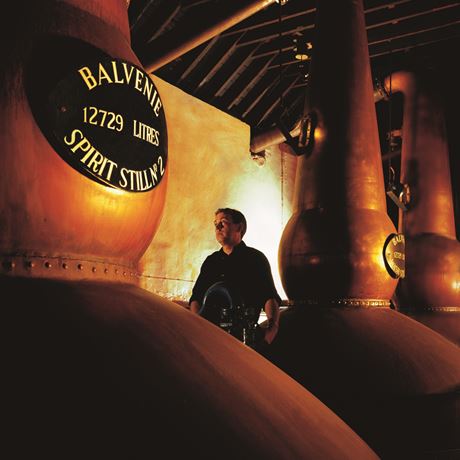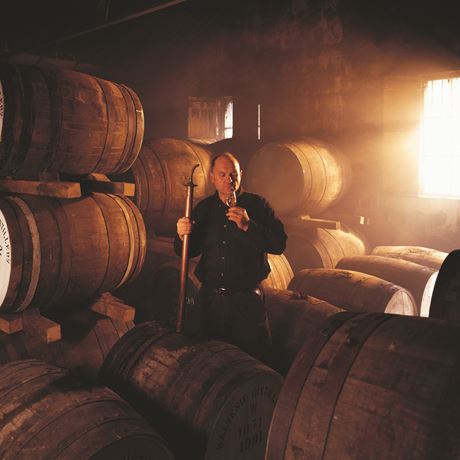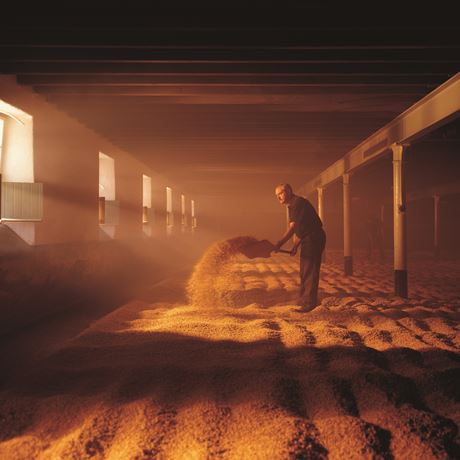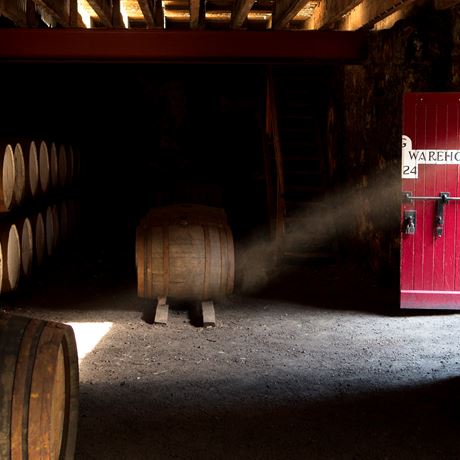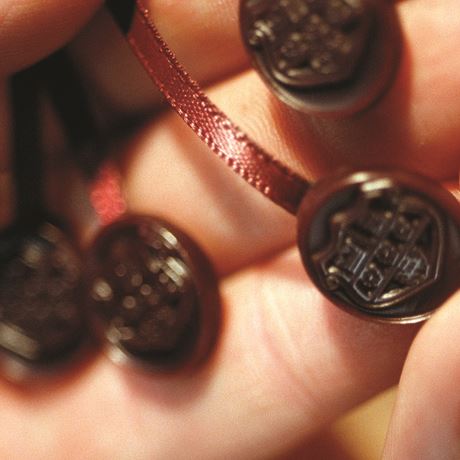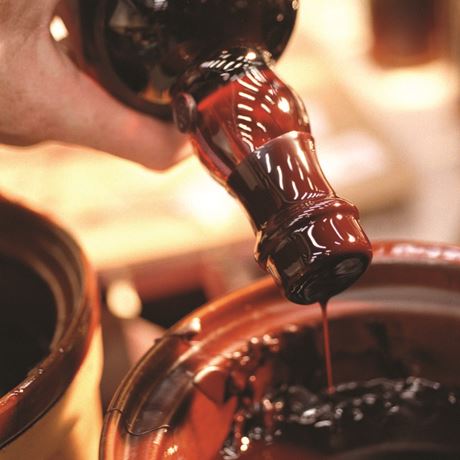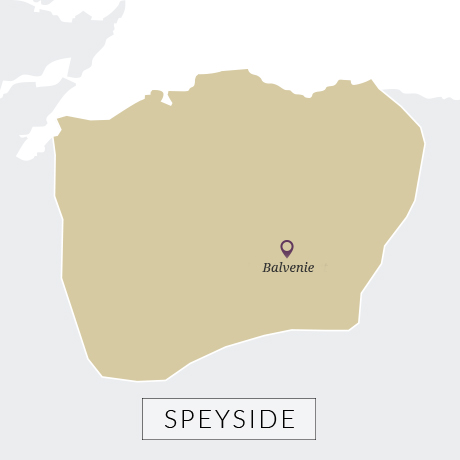 Region

Speyside

Production type

Single malt

Distillery Status

Working

Brands produced here

Burnside
Wardhead
Balvenie History
Balvenie was built on a 12 acre site adjacent to Glenfiddich in 1892/3. Originally known as Glen Gordon it took the name of the huge (ruined) castle which was located next door. The 'new' castle, already derelict in 1893, was turned into maltings.
The distillery provided fillings, primarily for the Grant's Standfast blend, until 1973 when the first official bottling was made. Its continued requirements as a contributor to blends initially restricted its growth as a stand-alone brand (although increasing its cult status). This was eased slightly with the opening of Kininvie in 1990, but it was only with the building of Ailsa Bay that greater stocks were finally made available. It is now one of the fastest-growing single malt brands in the world.
Timeline
1892

William Grant builds Balvenie distillery next door to Glenfiddich

1893

Production begins at Balvenie

1957

Capacity at the distillery is doubled with the addition of two new stills

1971

By now the distillery is operating eight stills after a further two were installed in 1965

1990

Kininvie distillery, which comprised of a solitary still house, opened on the estate to ease pressure on Balvenie

1993

Balvenie becomes one of the first distilleries to finish a single malt in a different cask with the launch of Doublewood

2004

The Balvenie Thirty is released to celebrate malt master David Stewart's 30th anniversary at the distillery

2010

The Balvenie Tun 1401 Batch 1 is released as a distillery edition

2014

The Balvenie Tun 1509 replaces Tun 1401
Owner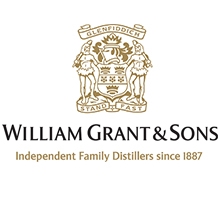 Contact
Address

Balvenie Distillery




Dufftown




Moray




AB55 4BB




United Kingdom

Phone

+44 1340 822210

Visitor Opening Hours

Contact distillery for details