Craiglodge Profile
Highland Single Malt Scotch Whisky
Craiglodge is one of a few single cask, single malt expressions produced under the Loch Lomond Distillery Select banner in the mid-2000s – part of a range that also included Glen Douglas and the heavily peated Croftengea.
The medium peated spirit is used to add complexity to Loch Lomond's blends, but enjoyed a limited and temporary release as a four-year-old single cask offering from 2005.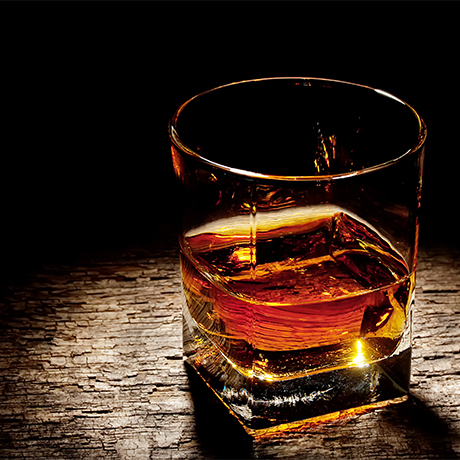 Craiglodge History
Created at the Loch Lomond distillery, Craiglodge is one of a large and diverse array of spirits produced at the versatile production plant, made using varying levels of peating, yeasts and cut points.
Craiglodge, with a medium peating level, has a primary role in adding complexity to Loch Lomond's blended Scotch whisky brands.
Loch Lomond's previous owner gave Craiglodge a limited release in single cask form from 2005 – a time of range expansion which also saw the introduction of Inchmoan and Inchmurrin single malts.
Loch Lomond's new owner – the company was acquired in 2014 by businessman Colin Matthews with the financial backing of Exponent Private Equity – currently has no plans for further releases of Craiglodge.
Timeline
1966

Loch Lomond distillery, the plant used to produce Craiglodge, opens

1984

The distillery closes in the depths of an industry downturn

1986

Loch Lomond is acquired by Glen Catrine Bonded Warehouse, a year after passing to Inver House

1998

Two additional 'traditional' stills are installed at Loch Lomond

2005

Craiglodge is released as a four-year-old single cask single malt

2014

Exponent Private Equity acquires Loch Lomond, with no plans for further Craiglodge releases

2016

Two more straight neck pot stills are installed
Owners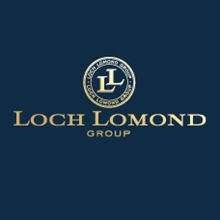 Parent company
Current owner