Inchfad Profile
Highland Single Malt Scotch Whisky
Inchfad gets its name from an island in the south-east of Loch Lomond, which is home to a ruined distillery. It enjoyed a short-lived release as one of a number of single cask bottlings released by the Loch Lomond distillery in the mid-2000s.
Heavily peated in style, youthful Inchfad is described as embodying soft fruit and malty notes with a hint of smoke when matured in ex-Bourbon casks.
The distillery now only uses the name internally for one of the many spirit types produced at the multi-functional plant.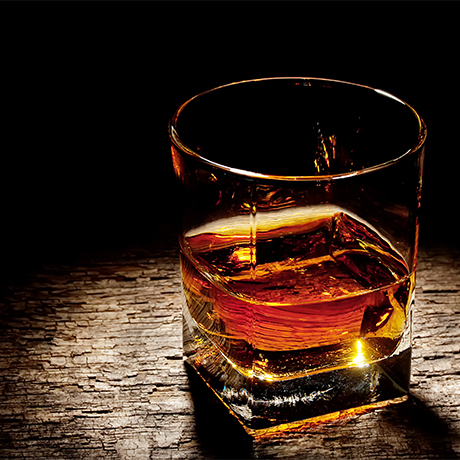 Inchfad History
The versatile Loch Lomond distillery has been home to a dizzying array of still types and production techniques since its opening in 1966. This philosophy has led to Loch Lomond becoming a self-sufficient whisky production centre – making grain as well as malt – and has allowed it to produce a large number of spirit styles.
Inchfad was released as a single cask single malt under the Distillery Select banner in the mid-2000s, alongside other Loch Lomond malts including Craiglodge and Croftengea. The release was short-lived, and nothing has been released under the Inchfad name for several years now.
However, Inchfad is also used by Loch Lomond to classify one of the many spirit types produced at the distillery, which continues to be used for blending purposes.
Timeline
1966

Loch Lomond distillery, home to Inchfad, opens

1984

Loch Lomond closes temporarily as recession hits the whisky industry

1986

The distillery is acquired by Glen Catrine Bonded Warehouse Ltd, and production begins again

1998

Two 'traditional' swan neck stills are added

2006

Inchfad enjoys a short-lived release as a heavily peated single malt

2014

Loch Lomond distillery is sold to private equity firm Exponent

2016

Two more straight neck 'Lomond' pot stills are installed
Owners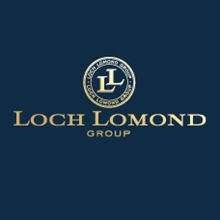 Parent company
Current owner
Contact
Address

Loch Lomond Distillery




Bowie Road


Lomond Industrial Estate


Alexandria




Dunbartonshire




G83 0TL




United Kingdom

Phone

+44 1389 752781

Visitor Opening Hours

Not open to the public