Old Rhosdhu Profile
Highland Single Malt Scotch Whisky
Single malt Old Rhosdhu was last made at the versatile Loch Lomond distillery around 2000, but bottles dating back as far as the 1960s still turn up occasionally at auction. Distillery bottlings have included NAS and five-year-old expressions, while independent bottlings have been released in a variety of age statements and vintages.
The whisky itself exuded fruity and floral characteristics, a testament to Loch Lomond's distillery set-up that tends toward maximising reflux.
The name Rhosdhu is today used internally by the distillery's owner to classify one of its many spirit types: an unusual single grain produced by distilling 100% malted barley in a continuous still. The resulting whisky is bottled as Loch Lomond Single Grain.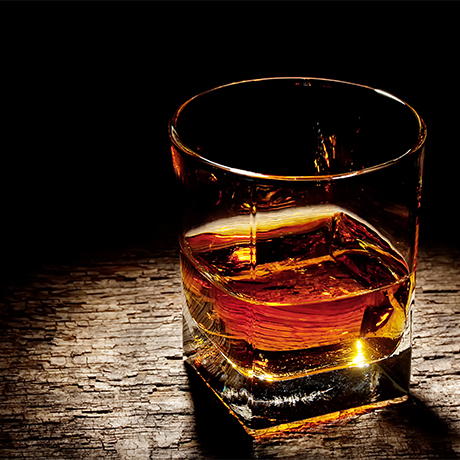 Old Rhosdhu History
The Loch Lomond distillery at Alexandria in Dunbartonshire has been one of the most flexible and versatile in the Scotch whisky industry for more than 50 years, accumulating a confusing array of pot, column and hybrid stills over that period.
Old Rhosdhu was first produced soon after the distillery opened in 1966, and until 2000 the name referred to a single malt style produced at the plant, with bottles from the 1960s, 1970s, 1980s and 1990s still turning up at auction from time to time.
In 2007, a continuous still was installed in Loch Lomond's malt distillery – separate to its by-now operational on-site grain plant – in which a spirit made from 100% malted barley was produced. Despite the raw materials used, the Scotch Whisky Association ruled that this had to be classified as a single grain, rather than single malt, whisky. While the internal name used for this spirit type is Rhosdhu, it's better known on the market as Loch Lomond Single Grain. There are no current plans for commercial releases under the Rhosdhu name.
Timeline
1966

The Loch Lomond distillery opens, and Old Rhosdhu begins production shortly afterwards

1984

Loch Lomond's stills fall silent as the whisky industry hits recession

1986

The distillery is bought by Glen Catrine, a year after it passes into the hands of Inver House

2000

Production of Old Rhosdhu single malt ceases

2007

A continuous still is installed at Loch Lomond's malt plant

2014

Loch Lomond distillery passes into new ownership under Colin Matthews
Owners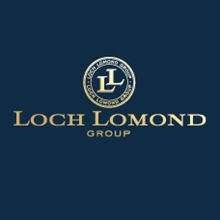 Parent company
Current owner
Contact
Address

Loch Lomond Distillery




Bowie Road


Lomond Industrial Estate


Alexandria




Dunbartonshire




G83 0TL




United Kingdom

Phone

+44 1389 752781

Visitor Opening Hours

Not open to the public