Glen Catrine Profile
Blended Malt Scotch Whisky
The Glen Catrine blend takes its name from its owner, Glen Catrine Bonded Warehouse Ltd, an operation set up in 1974 to supply the A. Bulloch & Co chain of retail shops in Scotland.
An own-label brand, Glen Catrine was bottled as both a blended Scotch whisky as well as a blended malt, then labelled as 'pure malt' in line with the convention at the time.
Various bottlings still surface at auction from time to time, including 8- and 12-year-old blended malts.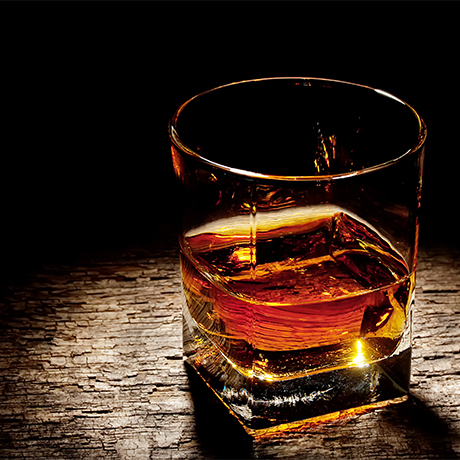 Production type

Blended malt
Blended Scotch
Glen Catrine History
Glen Catrine Bonded Warehouse Ltd, perhaps best known for its highly successful, cut-price Glen's Vodka brand, was set up by Alexander (Sandy) Bulloch in 1974.
Its mission was to bottle own-label whisky, gin and vodka for the family's A. Bulloch & Co chain of retail outlets across Scotland, but it expanded its brief when the company's 25 shops were sold off.
With the acquisition of the Loch Lomond distillery in 1986, parent company Loch Lomond Distillery Company was for a time the second-largest family-owned Scotch whisky business in the country.
The business has sold a large number of whisky brands over the years, including Glen Catrine. Long discontinued, it still turns up occasionally at auction, often as a blended or 'pure' malt.
Timeline
1974

Glen Catrine Bonded Warehouse Ltd is set up to bottle spirits for the A. Bulloch & Co retail chain

1986

Glen Catrine owner Sandy Bulloch expands with the purchase of Loch Lomond distillery

1994

Further expansion with the acquisition of the Glen Scotia and Littlemill distilleries

2014

The business is acquired by businessman Colin Matthews, backed by Exponent Private Equity
Owners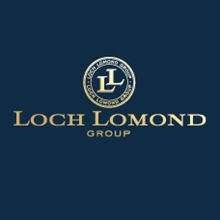 Parent company
Current owner