Strathconon Profile
Blended Malt Scotch Whisky
Srathconon itself is a remote Highland glen in Ross-shire, which was once a hotbed of illicit distillation. In 2011, a local history group discovered more than 50 bothies where whisky was distilled and stored, together with evidence of large malt kilns and barns, which apparently continued until the potato famine of 1846.
As for the whisky, it was a 12-year-old vatted malt from DCL that was around in the 1970s and 80s. It formed part of the 'Ascot Cellar' series, the precursor to The Classic Malts which launched in 1982. The series consisted of a mixed case of Rosebank 8-year-old, Linkwood 12-year-old, Talisker 8-year-old, Lagavulin 12-year-old, Glenleven (Haig's vatted malt) and Strathconon.
Recent tastings have mentioned a pronounced citrus note on the nose and tongue, to offset the waxy, resinous character of age.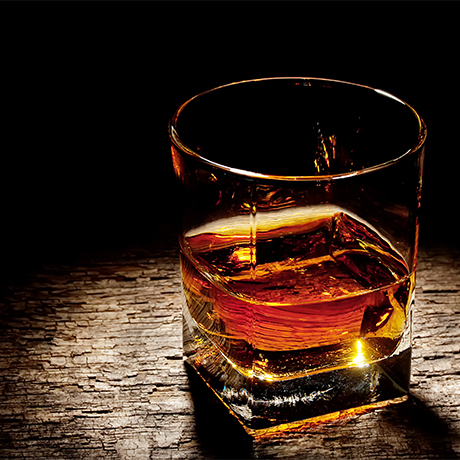 Production type

Blended malt
Strathconon History
Within 25 years of setting up James Buchanan & Co Ltd in 1884, this quintessential whisky baron had built Britain's favourite brand of Scotch – Buchanan's Black & White blend. In 1915 Buchanan merged with John Dewar & Sons to create Buchanan-Dewar Ltd, which owned a dozen distilleries by the time it came under the wing of the Distillers Company Ltd in 1925.
Strathconon arrived much later, probably in the 1970s as an attempt to break into the nascent malt market in countries like Italy, where the brand was imported by Sagna in Turin. Sometimes it described itself as a 'The Strathconon Pure Malt', but more often as a 'blend of single malt whiskies'. It was rumoured to include Mortlach, Glenlossie, Aultmore and Glentauchers. Its appears to have been discontinued by the 1990s.
Timeline
1884

James Buchanan & Co Ltd. is founded

1915

Buchanan's merges with John Dewar & Sons

1925

Buchanan-Dewar becomes part of the DCL

1970s

Strathconon 12-year-old blended malt is launched

1982

Strathconon forms part of DCL's Ascot Cellar series

1990s

Strathconon appears to have been withdrawn
Owners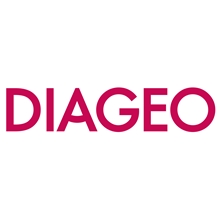 Parent company
Current owner
See also
Brand

Victorian blend that became world-famous thanks to its friendly black and white terrier mascots.

Brand

James Buchanan's late Victorian blend remains hugely popular in Hispanic markets.