Black & White Profile
Blended Scotch Whisky
The story goes that the whisky baron James Buchanan picked a black Scottie dog and a white Westie (West Highland terrier), as brand mascots after visiting a dog show. The pair of lovable pooches were widely used in advertising before they appeared on the label of the best-selling Black & White – a light, simple, grain-forward whisky with a clean, citrus edge.
First introduced in the late 19th century, today Black and White is popular around the world in countries such as India, South Africa, Latin America and the Caribbean.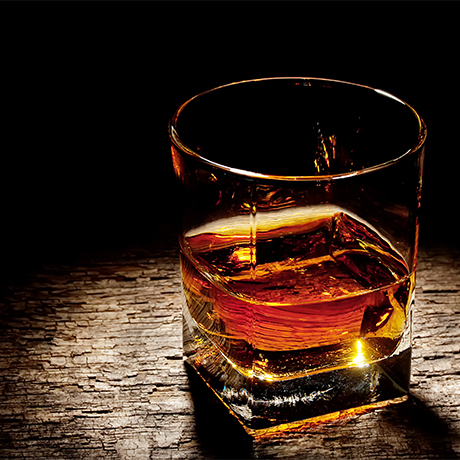 Production type

Blended Scotch

Previous names

House of Commons
Black & White History
Born in Rockville, Ontario in 1849, James Buchanan formed his own whisky company in 1884 after five years with blender Charles Mackinlay & Co. His flagship whisky was The Buchanan Blend, a light, smooth unpeated expression designed specifically to appeal to the English palate.
Working with his friend WP Lowrie to create the expression, which initially incorporated Dalwhinnie, Clynelish and Glendullan malts, the Buchanan Blend became an instant hit south of the border and was picked up by the Members Bar at the House of Commons in London. In honour of his prestigious client, Buchanan renamed the blend Buchanan's House of Commons Finest Old Highland whisky, and presented it in a dark glass bottle with a striking white label. Before long, drinkers began ordering 'that Black & White whisky', and in 1902 the name was officially changed again to Black and White. By then the brand was being exported across the world, and by 1907 it was being ordered by the emperor of Japan. Two years later it had become the most popular blend in England.
James Buchanan & Co. Ltd merged with John Dewar & Son Ltd in 1915, and thence DCL 10 years later. By then the Highland distillery of Dalwhinnie was a core part of the blend, and in time became Black & White's spiritual home.
It was while under the auspices of the DCL during the 1920s that the Black & White terriers began featuring more heavily in the brand's advertising, quickly becoming iconic ambassadors for Buchanan's flagship blend. In 2013 the brand was given a contemporary makeover, and the terriers made the move onto the bottle's label for the first time.
Such is the blend's longevity and popularity that it has been referenced many times in popular culture. It was beloved of Dean Martin and Walt Disney, featured in Tender is the Night by F Scott Fitzgerald and was drunk by James Bond in Moonraker. While long absent from the UK, Black & White was selling around 1.4 million cases globally as of 2015.
Timeline
1849

James Buchanan is born in Canada

1884

James Buchanan & Co. is founded

1885

The Buchanan Blend appears for sale in the House of Commons; it's later renamed House of Commons whisky

1902

The blend is renamed Black & White

1915

James Buchanan & Co. merges with John Dewar & Sons to form Buchanan-Dewar Ltd.

1925

Buchanan-Dewar joins the Distillers Company Ltd

1986

Guinness purchases the DCL and forms United Distillers

1997

Guinness merges with Grand Metropolitan to form Diageo

2013

Black & White is given a contemporary makeover

2015

The blend sells 1.4 million cases worldwide
Owners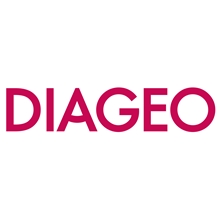 Parent company
Current owner
Previous owners